McConnell's Impeachment Schedule Could See Key Events Happen After Midnight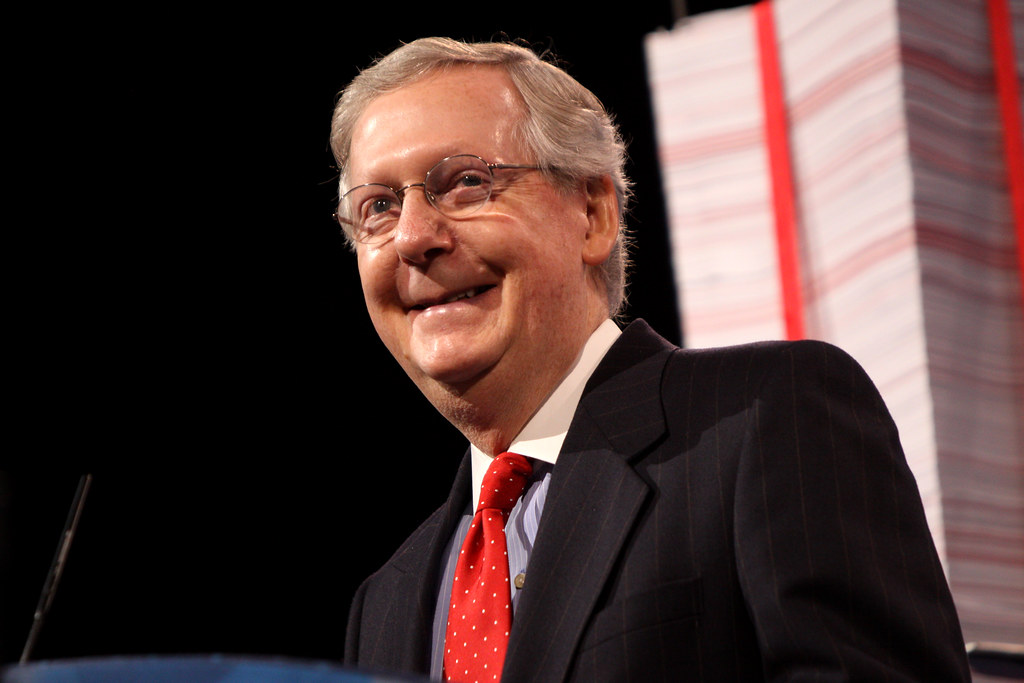 The Senate trial of President Donald Trump begins today as the House impeachment managers will present their case. But the Republicans who control the Senate seem determined to thwart a fair trial by refusing to hear from witnesses and rushing the process along.
Senate Majority Leader Mitch McConnell has proposed a timetable that will see the trial operate with 'unprecedented speed', according to one report. Crucial proceedings could take place late at night or even after midnight under McConnell's plan.
Democratic Congressman Adam Schiff described McConnell's plan as a 'national disgrace'. Schiff has been deeply involved in the impeachment as chairman of the House Intelligence Committee and is now one of the lead impeachment managers.
Schiff said it's clear "clear Senator McConnell is hell-bent on making it much more difficult to get witnesses and documents and intent on rushing the trial through."
However, for McConnell's schedule to pass, it will have to win the approval of some Republican senators who may be wavering. In particular, Senators Mitt Romney, Lisa Murkowski, Cory Gardner and Susan Collins are thought to favor a fairer process. Events on Tuesday will set the stage for the historic trial.