Government Accountability Office: Trump Administration Illegally Withheld Aid to Ukraine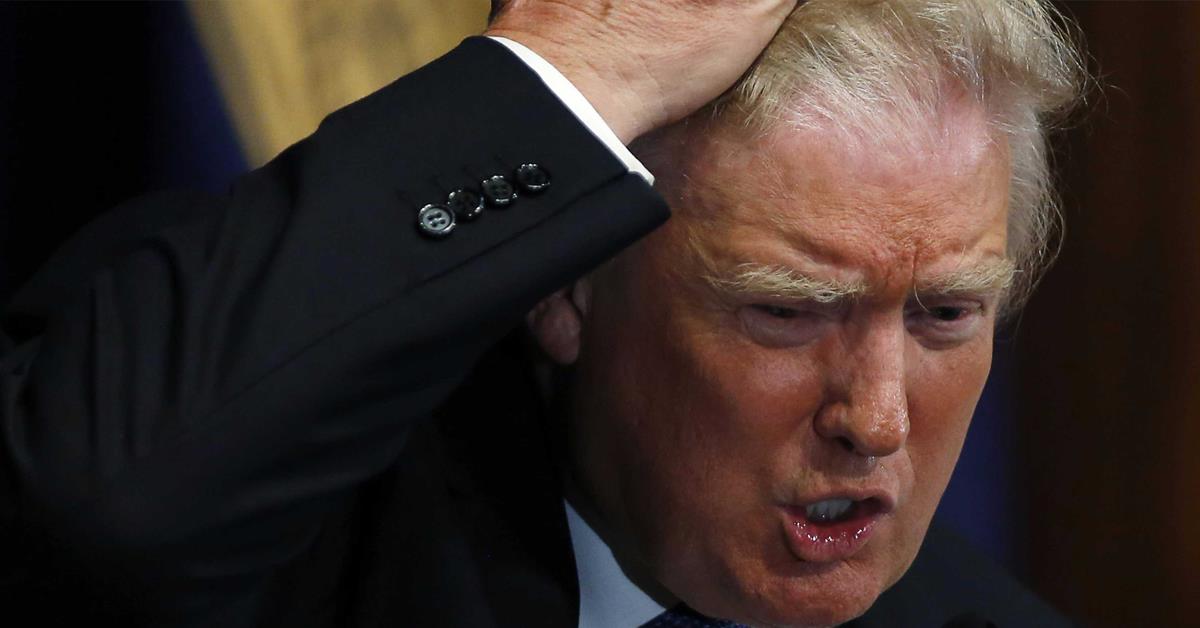 The Government Accountability Office (GAO) has found that the White House violated the law by withholding aid to Ukraine. The decision comes as the House impeachment managers are set to present the Articles of Impeachment to the Senate, which relate directly to the aid freeze.
BREAKING: GAO concludes that the White House budget office violated the law by withholding military aid from Ukraine >>>> https://t.co/xv9WEP3Ulq

— Kyle Cheney (@kyledcheney) January 16, 2020
The GAO did not accept the explanations offered by the Office of Management and Budget and ruled that holding up the aid violated the relevant law, as Democrats and others have alleged. The GAO also found that the public evidence shows President Donald Trump directed the hold up himself.
"Faithful execution of the law does not permit the President to substitute his own policy priorities for those that Congress has enacted into law," the GAO said, ruling that holding up aid for 'a policy reason' violates the Impoundment Control Act.
This will not be welcome news for the President and his defenders who have robustly maintained that he acted lawfully and only because he was concerned about corruption in Ukraine. That narrative has now fallen apart.