More Than 2 to 1 Americans Say Soleimani's Killing Made U.S. Less Safe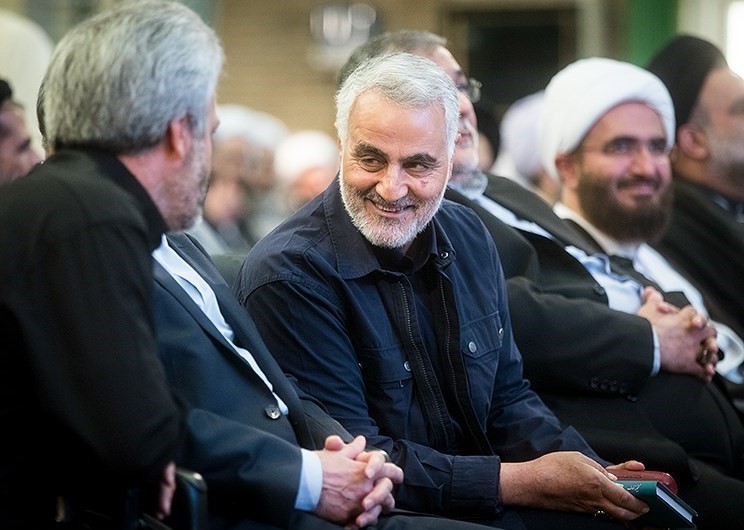 An overwhelming majority of Americans believe the killing of Qassem Soleimani made the U.S. less safe, according to a new poll in USA Today. Clear majorities of Americans think that President Trump was reckless in ordering the death of the Iranian general.
Americans say that the killing made the country less safe by a margin of 55% to 24% – more than two to one. As few as one in 10 of those surveyed say that the decision made the country 'much more safe' in what is a serious criticism of the Trump administration.
Nearly a third of Republicans believe the killing has made the U.S. less safe, while 52% considered Trump's actions toward Iran 'reckless' compared to just 34% who did not. Americans appear divided on the strike itself, with 42% supporting it, 33% opposed and 25% saying they don't know what to think.
However, large majorities of Americans believe that the killing has made it more likely Iran will target American interests in the Middle East (69% think it will), while 63% believe it has increased the possibility of an attack on the U.S. homeland and a majority believes Iran is now more likely to develop nuclear weapons, by a staggering margin of 52% to just 8%.
In terms of domestic politics, clear majorities thought Trump had ordered the killing to distract from impeachment (47% to 39%) and that impeachment should not be delayed because of it (55% to 26%).