Joe Biden Leads Trump by 6 Points in New Poll, Beating All Other Democrats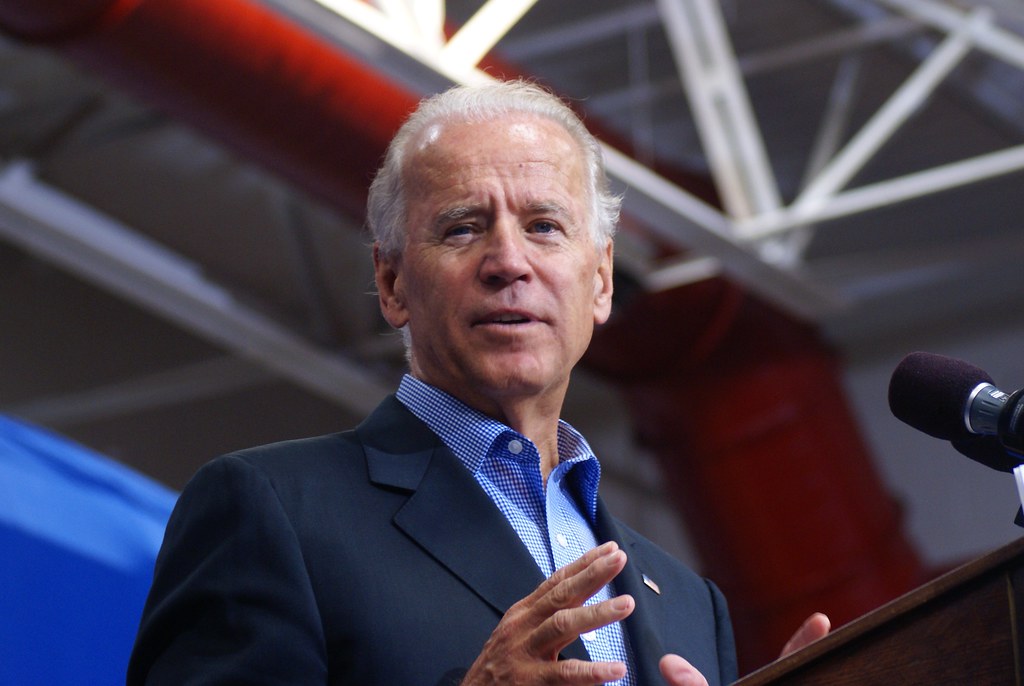 Former Vice President Joe Biden leads President Donald Trump by six points in a new Morning Consult poll released on Tuesday. While other Democratic presidential candidates also beat Trump in theoretical match ups, Biden has the largest lead.
Biden leads Trump with 46% to 40% – a significant gap that would be extremely difficult to make up if replicated in a presidential election campaign. Biden's apparent ability to beat Trump in a head to head contest is consistent with a series of polls taken over the last six months.
Senator Bernie Sanders and former New York Mayor Michael Bloomberg both lead Trump by two points, which will be a welcome result for Bloomberg, who has been spending a considerable amount of money from his personal fortune to make headway in the race.
South Bend Mayor Pete Buttigieg also leads the President, but only by one point. Senator Elizabeth Warren trails Trump by one point, another fairly consistent result from recent polling. However, there seems to be good news for Democrats generally as several of their potential nominees perform well against Trump.
Morning Consult also conducted a survey of 17,000 Democrats and found that Biden leads the Democratic field with 31%, followed by Sanders on 23% and Warren 14. Butigieg and Bloomberg both fared worse among primary voters.