Biden Is the Only Democrat Leading Trump in Florida, New Poll Says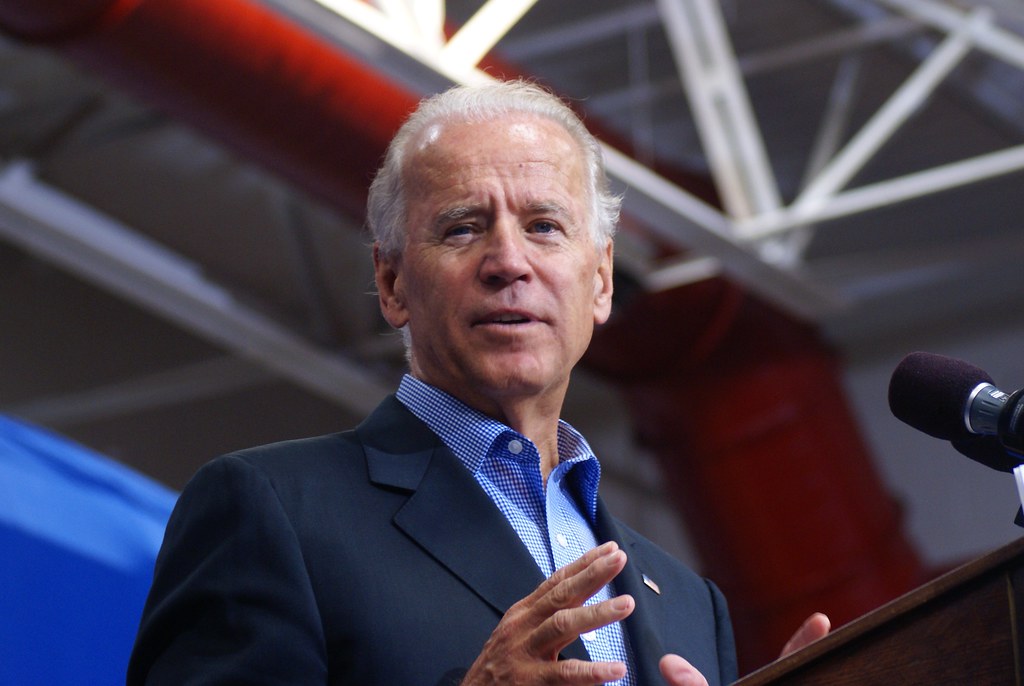 Former Vice President Joe Biden is the only Democrat leading President Donald Trump in Florida. A new Mason-Dixon Polling & Strategy survey shows Trump leading all the other major Democratic candidates in the crucial state, though losing narrowly to Biden.
Biden leads Trump by 47 to 45 and he also enjoys net favorability, with 45 percent of respondents having a positive view of him and 41 percent negative. This contrasts with the President's 47 percent disapproval, though he enjoys 46 approval in the state.
Other Democratic candidates fare poorly against Trump in Florida, the poll found. Senator Elizabeth Warren, Senator Bernie Sanders and Mayor Pete Buttigieg all have negative approval ratings and are far behind Trump – a potentially worrying sign for the other Democrats.
Sanders was the least popular Democrat of all, registering 52 percent disapproval and just 35 percent approval. A majority of those surveyed also viewed Warren and Buttigieg unfavorably.
Biden is still considered the front runner for the Democratic nomination and many pundits have billed him as the candidate most likely to beat Trump. However, the first votes will be cast in the Iowa caucuses in February in what could be a crucial test for his candidacy.