Republicans Believe They Can Deliver 'Bipartisan Acquittal' for Trump by Peeling Off Democrats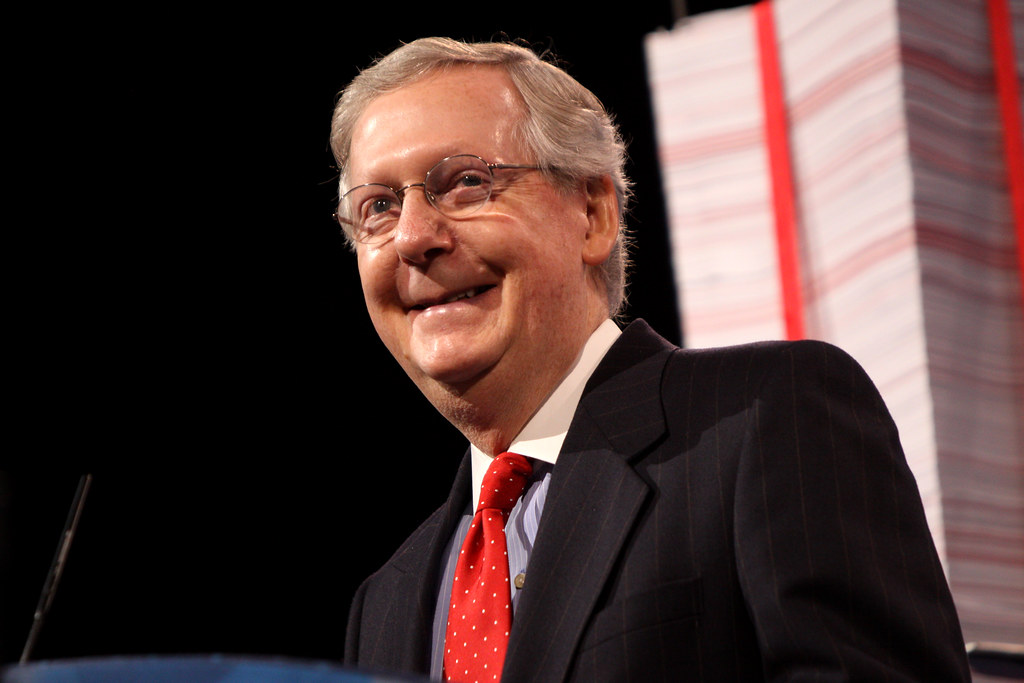 Senate Republicans reportedly think they can get some Democrats to vote for the acquittal of President Donald Trump in the upcoming impeachment trial. While the GOP is all but certain to vote to acquit Trump, Republicans apparently think at least one or two Democratic senators will join them.
"I think we might have a couple," Senator David Perdue said. "I don't want to speculate on who — obviously that puts too much pressure on them — but I really think we have people on both sides that are trying to get to a reasonable, nonpartisan answer."
Senate Majority Leader Mitch McConnell made a similar claim recently on Fox News, though he also suggested that no Republicans would break ranks. There is widespread reporting that at least some GOP senators are uneasy with voting for acquittal.
The most likely Democratic senators to vote with Republicans are West Virginia's Joe Manchin and Alabama's Doug Jones, though the two would have different rationales for doing so. Manchin is a notoriously conservative Democratic whose often voted in line with the President.
Jones, however, may feel pressured to vote for acquittal because of his vulnerable position. He narrowly defeated Roy Moore, a Trump-supporting former judge accused of inappropriate behavior with minors, in the traditionally deep red Alabama.
If just one Democrat votes with Republicans, the GOP will paint it as a victory and a 'bipartisan acquittal'.