Bill Weld: Four to Six GOP Senators Privately Support Convicting Trump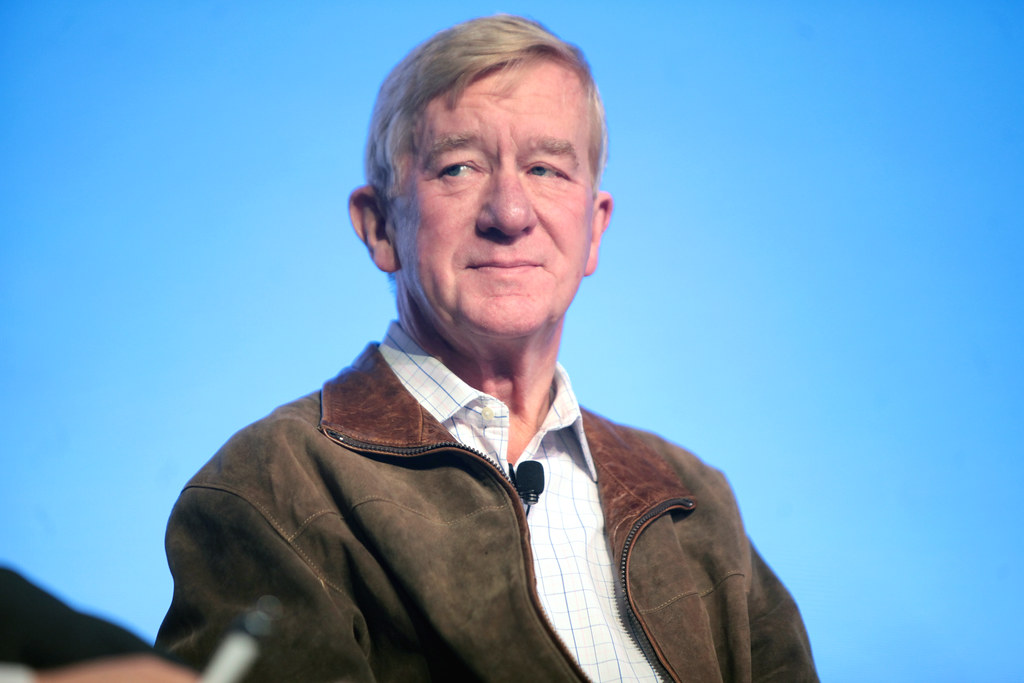 Republican presidential candidate Bill Weld said there are at most a half-dozen GOP senators who privately support convicting President Trump if the articles of impeachment are passed by the House of Representatives.
The former Massachusetts governor made the comment in an interview with The Hill newspaper published Thursday.
"I know most of the senior Republicans in the Senate," Weld said. "They're picking their words carefully when they talk to me, of all people, even though we are friends."
"I wouldn't want to get quoted," he continued. "I don't even like to ask someone to do something which is not in their political self-interest. But yeah, I would say they're four to six votes for removal right now."
Commentators have frequently pointed to Sens. Mitt Romney, Lisa Murkowski and Susan Collins as the members most likely to deviate from their party, which controls the Senate 53-47.
Although a two-thirds majority would be required to convict Trump and remove him from office, if a minimum of four Republicans vote to do so, then the political implications of a simple majority of senators convicting Trump would be compelling nonetheless. Additionally, Senate Majority Leader Mitch McConnell (R-KY) can only afford two Republican defectors while establishing rules governing an impeachment trial.