Donald Trump Jr. Killed an Endangered Sheep in Mongolia and the Government Made It Legal After the Fact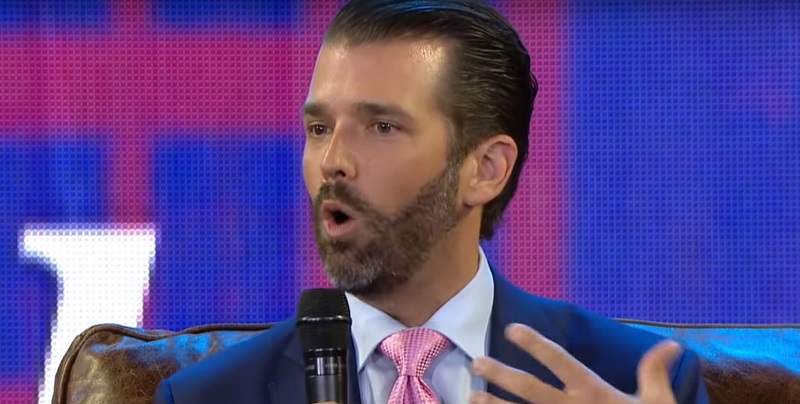 Donald Trump Jr. killed a member of an endangered species during a trip to Mongolia and the government of that country made his actions legal retroactively, according to a new report. President Donald Trump's eldest son was reportedly treated very well by the Mongolians – so well that they changed the law.
Trump Jr. bought a seven-day hunting trip in Mongolia in a charity auction held by the National Rifle Association.
He traveled to the country before his father was elected president. While there he allegedly shot and killed a rare sheep, an act which was illegal.
However, after Trump Jr. had returned to the U.S., the kill was made legal when the Mongolian government retroactively issued him a hunting license. Trump Jr. made records of the trip but has not admitted that he killed the rare sheep.
It is not clear if the sheep was imported as a hunting trophy into the U.S. but Trump Jr. reportedly instructed his guides to preserve the animal's horns and fur – an unusual decision in the context of his hunt in Mongolia. There are pictures of the trip on his Instagram account.
A spokesperson defended the trip but does not seem to have addressed the allegation directly, saying: "This was a purely personal, father-son trip, which Mr. Trump bought in 2015 at an NRA auction before his father had even announced that he was running for office. No government officials from Mongolia or the U.S. were involved in organizing the hunt."