Trump Wanted to Evacuate Seoul During Clashes with North Korea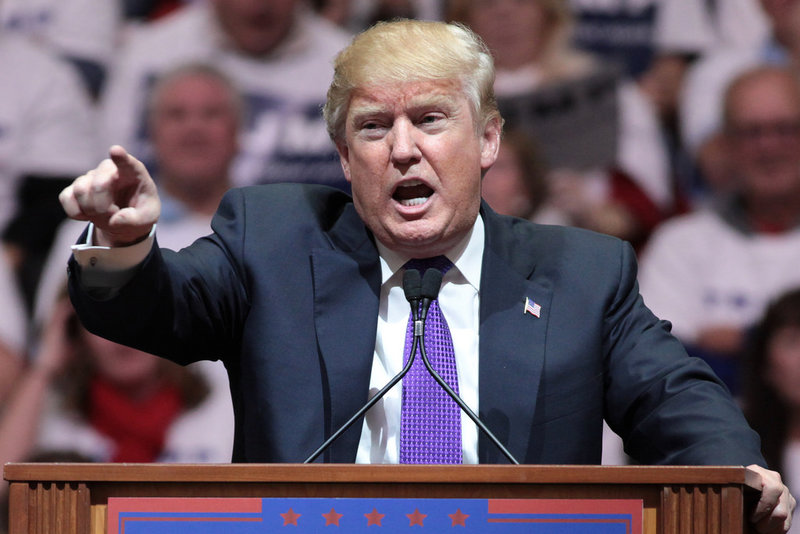 President Donald Trump wanted to evacuate the capital the South Korea during the height of tensions with North Korean dictator Kim Jong Un, according to a new book by counter-terrorism expert Peter Bergen. In his book Trump and his Generals: The Cost of Chaos, Bergen explains that Trump's orders were ignored.
Trump was shown a map of the Korean peninsula at night, where North Korea has very few lights, and mistook the country for the ocean. He then wondered why Seoul was so close to the North Korean border and was told that its' proximity limited U.S. action.
"Why is Seoul so close to the North Korean border?" Trump asked.
When Trump was told that North Korean artillery could hit Seoul, he wanted the city evacuated.
"They have to move," Trump said. His aides weren't sure if he was joking but then he repeated "They have to move!"
Seoul has a population of 9.7 million people.
In January last year, Trump watched a segment on Fox News with retired General Jack Keane and told his staff: "I want an evacuation of American civilians from South Korea."
Though he was warned that evacuating U.S. citizens would send a clear signal that he was preparing for war, Trump said: "Go do it!"
The Pentagon ignored Trump's order.