Articles of Impeachment Say Trump Should Be Removed and Barred From Holding Federal Office Ever Again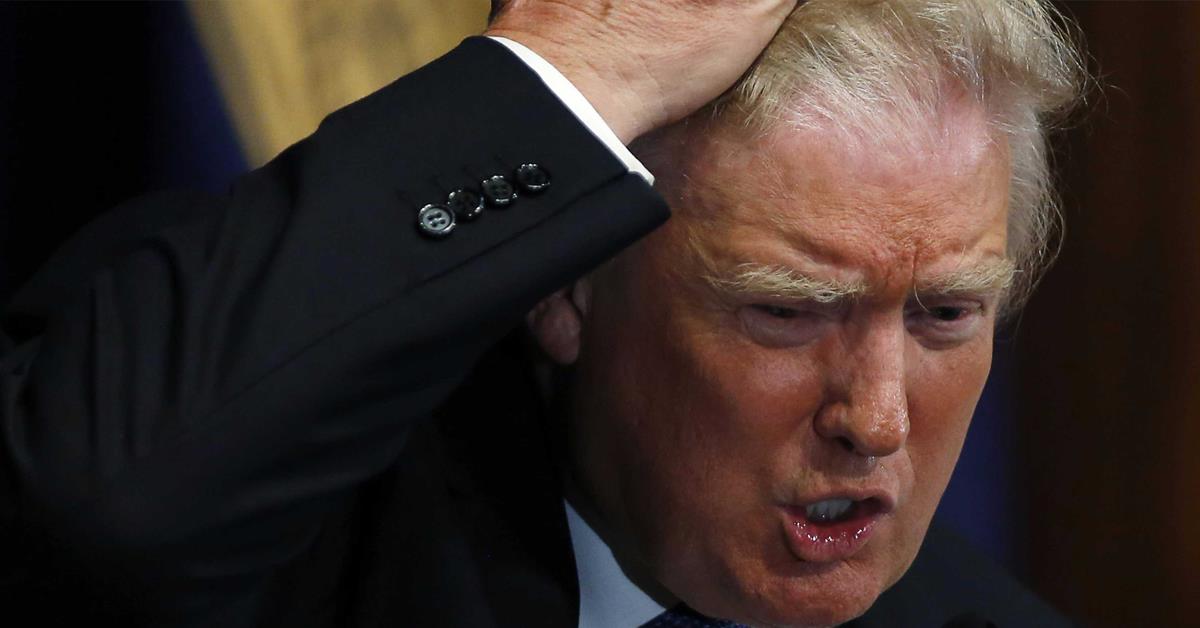 The Articles of Impeachment against President Donald Trump have been published and they call for him to remove from office and also barred from holding any federal office in the future. The text was released following a press conference by House Democrats on Tuesday.
The articles outline Trump's actions as abuse of power and obstruction of Congress and prescribe a remedy: trial, removal and disqualification from future office.
"Wherefore President Trump, by such conduct, has demonstrated that he will remain a threat of national security and the Constitution if allowed to remain in office and has acted in a manner grossly incompatible with self-governance and the rule of law," the first article reads.
The articles say Trump should be removed AND barred from holding federal office ever again. pic.twitter.com/FKXM0UqOU8

— Kyle Cheney (@kyledcheney) December 10, 2019
"President Trump thus warrants impeachment and trial, removal from office, and disqualification to hold any office of honor, trust or profit under the United States."
This particular clause had not been widely expected but if Trump convicted by the Senate, it would make it impossible for him to run for a second term or indeed to seek any federal office or to be appointed to any federal office by a future president.
The last two presidents for whom articles of impeachment were prepared were both in their second terms. Conviction by the Senate remains unlikely, however, as Republicans control that chamber.