North Korea: Trump Is a 'Thoughtless and Sneaky Old Man'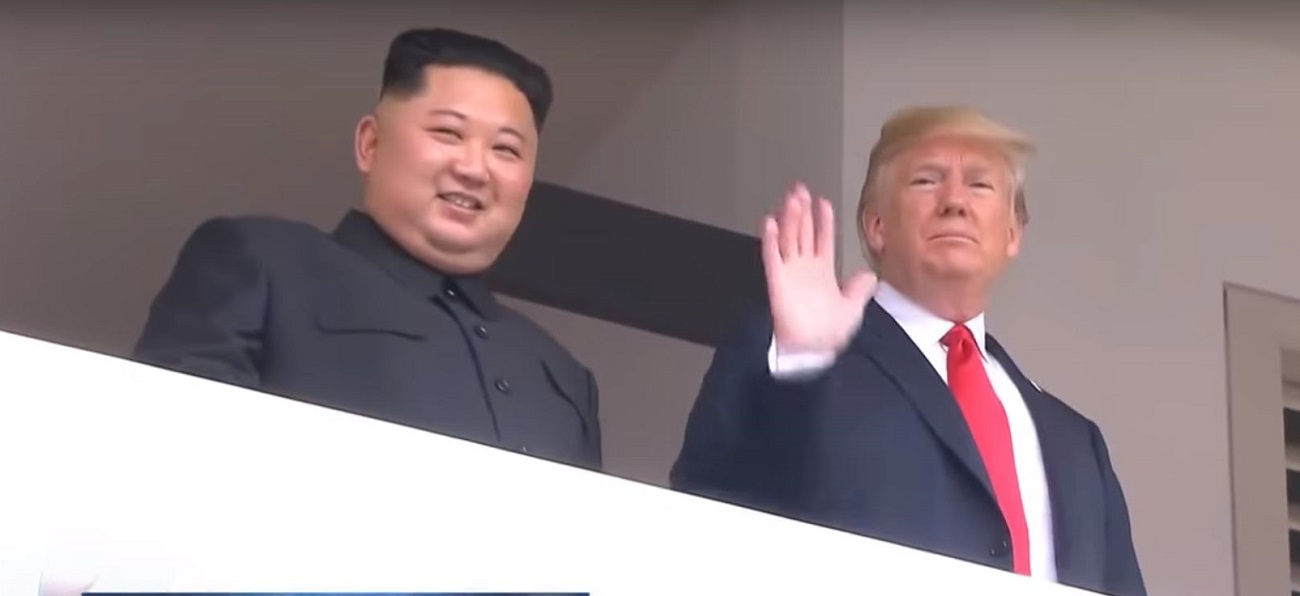 North Korea has lashed out at President Donald Trump following his tweet over the weekend. A senior official and former nuclear negotiator Kim Yong Chol issued as statement calling Trump a 'thoughtless and sneaky old man', at least according to one translation.
"As [Trump] is such a heedless and erratic old man, the time when we cannot but call him a 'dotard' again may come," Kim Yong Chol said.
"Trump has too many things that he does not know about [North Korea]," he said.
"We have nothing more to lose. Though the U.S. may take away anything more from us, it can never remove the strong sense of self-respect, might and resentment against the U.S. from us."
North Korea was responding to Trump's tweets from Sunday where he said: "Kim Jong Un is too smart and has far too much to lose, everything actually, if he acts in a hostile way … North Korea, under the leadership of Kim Jong Un, has tremendous economic potential, but it must denuclearize as promised."
The relationship between Trump and North Korean dictator Kim Jong Un has deteriorated recently as Trump has begun criticizing North Korea again. In response, the country has called the President a 'dotard' again – an insult they levied at him at the beginning of his administration.