Abby Huntsman Clashes With 'View' Colleagues on Barron Pun: It Was 'Pretty Sick'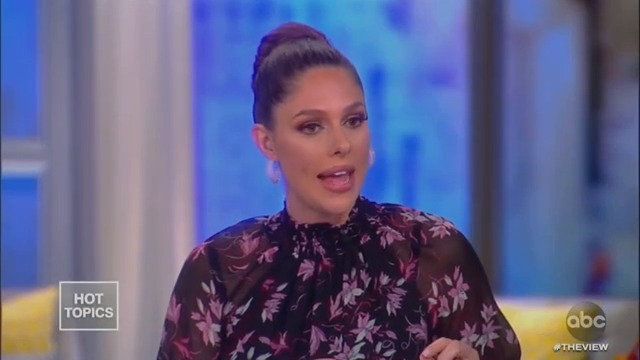 Despite the lack of Meghan McCain on Thursday's broadcast of The View, things still devolved into a tense and heated back-and-forth when the table decided to talk about the right-wing outrage over impeachment witness Pamela Karlan's wordplay pun on Barron Trump's name.
"I might be the only one here that sees this as pretty sick and a total low blow and stupid," Huntsman huffed, causing guest host Bari Weiss to ask what was so "sick" about it.
"Because I think talking about political kids unless they're on the front lines, they're off-limits," the daughter of former Utah Governor Jon Huntsman said. "I'm the only one at the table that has been a political child."
Read the rest of the piece at The Daily Beast.
Watch the clip above, via ABC.