Joe Biden Announces 'No Malarkey' Bus Tour of Iowa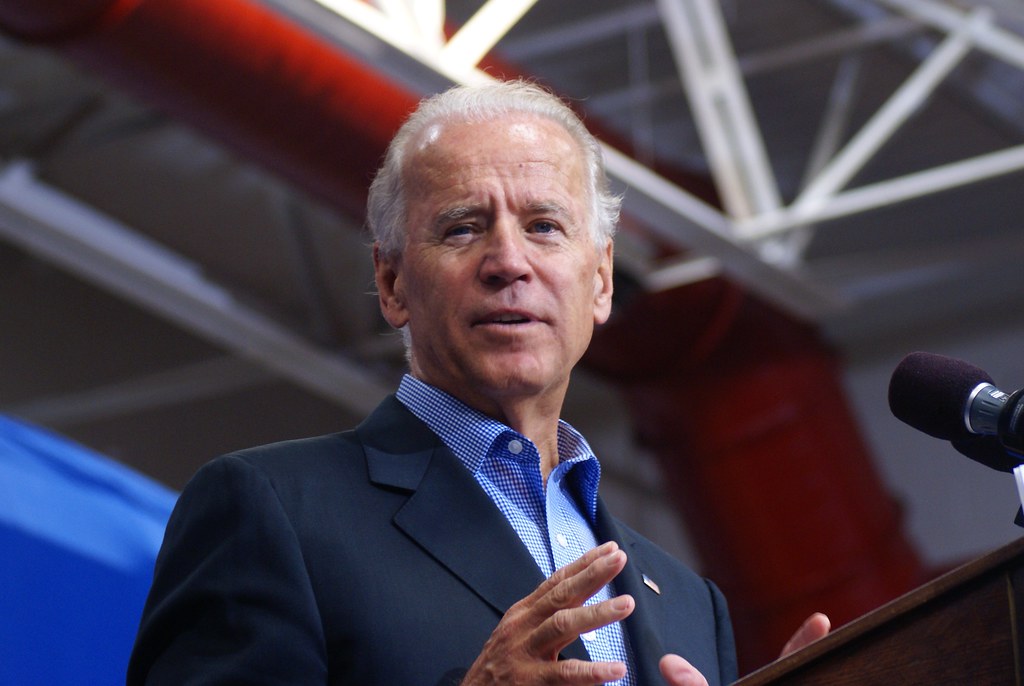 Democratic presidential candidate Joe Biden has announced a bus tour of Iowa as he campaigns for votes in next year's caucuses in the state. Biden will undertake an 8-day 'No Malarkey' tour of 18 Iowa counties beginning on 30 November.
The curiously named event is no doubt an attempt to bolster Biden's folksy appeal while also highlighting his attitude toward President Donald Trump. Biden has tried to paint himself as a no nonsense candidate who can defeat Trump in 2020.
"When Joe Biden first announced he was running, he told Iowans they'd be seeing a lot of him — and he meant it. Being honest, upfront, and authentic is core to who Joe Biden is and why Iowans love him," campaign manager Greg Schultz said in a statement.
"When it comes to protecting health care, rebuilding the middle class, and defeating Donald Trump, Joe will continue laying out a clear vision about how he will deliver results for working families. With less than 75 days to the caucus, Joe is going to work harder than anyone else to earn the support of Iowans across the entire Hawkeye State."
Biden was the front runner when he joined the Democratic presidential race but he's faced stiff competition since. He is no longer the favorite to win in Iowa but his campaign will want a strong finish, at least second or third place. Biden has also suffered a number of gaffes, making the personal touch even more important.