North Korea Calls Joe Biden a 'Rabid Dog' Who's in 'The Final Stage of Dementia'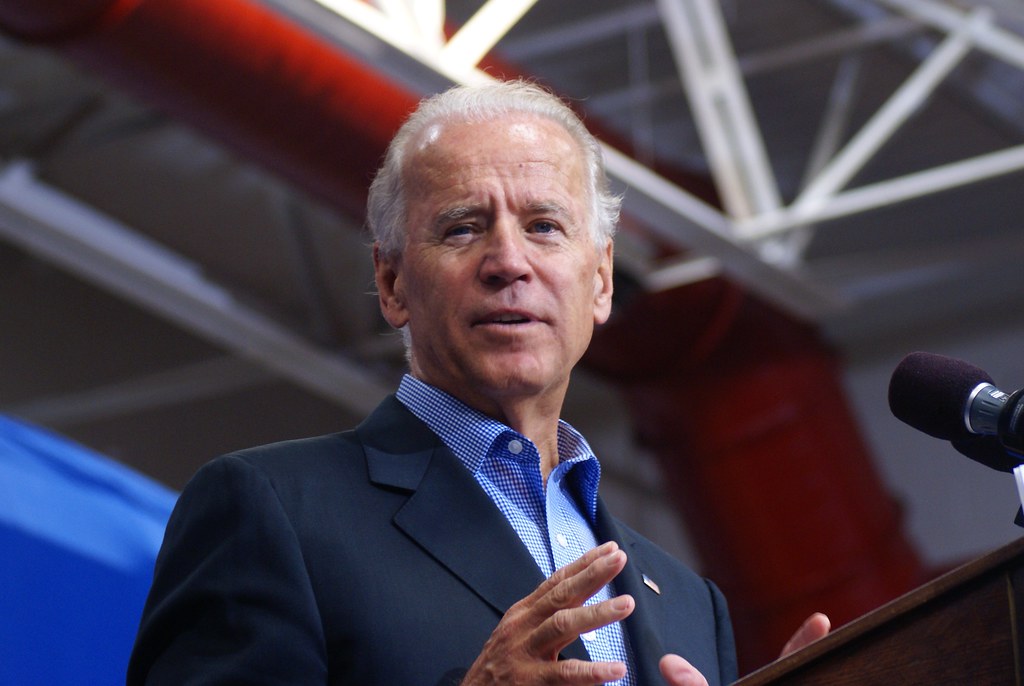 North Korea has lashed out at former Vice President Joe Biden. The country's official news agency, KCNA, attacked the Democratic presidential candidate, calling him a dog and questioning his mental state. It is not clear why North Korea chose this moment to attack Biden.
In a commentary that also misspelled Biden's name, KCNA called him 'a rapid dog' in 'the final stage of dementia' and that 'time has come for him to depart his life.'
"Such a guy had the temerity to dare slander the dignity of the supreme leadership of the DPRK," it said.
"It was the last-ditch efforts of the rabid dog expediting his death," the news agency said. "Rabid dogs like Baiden [sic] can hurt lots of people if they are allowed to run about. They must be beaten to death with a stick, before it is too late."
What prompted this statement at this time is not yet clear but Biden has strongly criticized President Donald Trump for his closeness to dictators like North Korea's Kim Jong Un. While North Korea has previously attacked Trump as a 'dotard', the relationship improved and Trump said he had fallen in love with Kim.
KCNA frequently issues criticism of foreign leaders using this kind of hyperbolic language. It is unlikely Biden will be concerned.