Sen. Ron Johnson: Ukraine Aid Holdup Possibly Just a Timing Issue Near End of Fiscal Year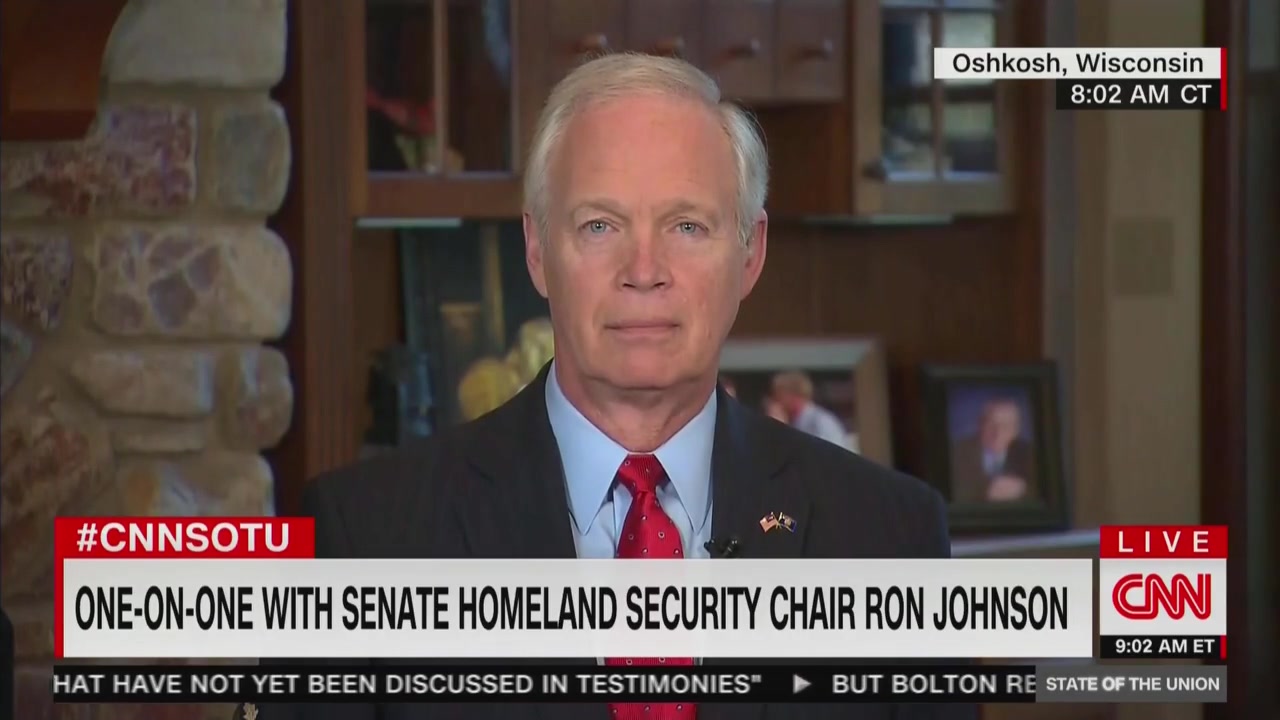 Sen. Ron Johnson (R-WI) downplayed the reason for the freeze of military aid to Ukraine earlier this year.
Johnson floated the idea that President Trump's decision to put a hold on the funds could have just been a timing issue related to the end of the fiscal year.
"This is the way I said it to [Ukrainian] President Zelensky: this is a timing issue," Johnson said.
"I know Mick Mulvaney and Russ Vought; they are fiscal conservatives," he explained. "Why are we spending this with three weeks left in the fiscal year? That's another plausible explanation."
The federal government's fiscal year ends on September 30. President Trump's decision to put a hold on the aid occurred in July.
Johnson has been a key figure in the Trump-Ukraine ordeal. In July, he met with a former Ukrainian diplomat who has pushed the unproven theory had Ukrainian officials aided Hillary Clinton's 2016 campaign, a fact that came to light only a few weeks ago.
Johnson, who is chairman of the Foreign Relations Subcommittee on Europe and Regional Security Cooperation and vice chair of the Senate Ukraine Caucus, spoke with President Trump in late August to discuss the aid after U.S. Ambassador to the EU Gordon Sondland informed him of a quid pro quo.
Johnson says the president vehemently denied that the holdup was related to an investigation into Joe Biden by Ukraine.
Several witnesses in the House impeachment inquiry have claimed otherwise.
Watch the video above, via CNN.