Ukrainian President Was Reportedly Set to Announce Biden Investigation During Interview With CNN's Fareed Zakaria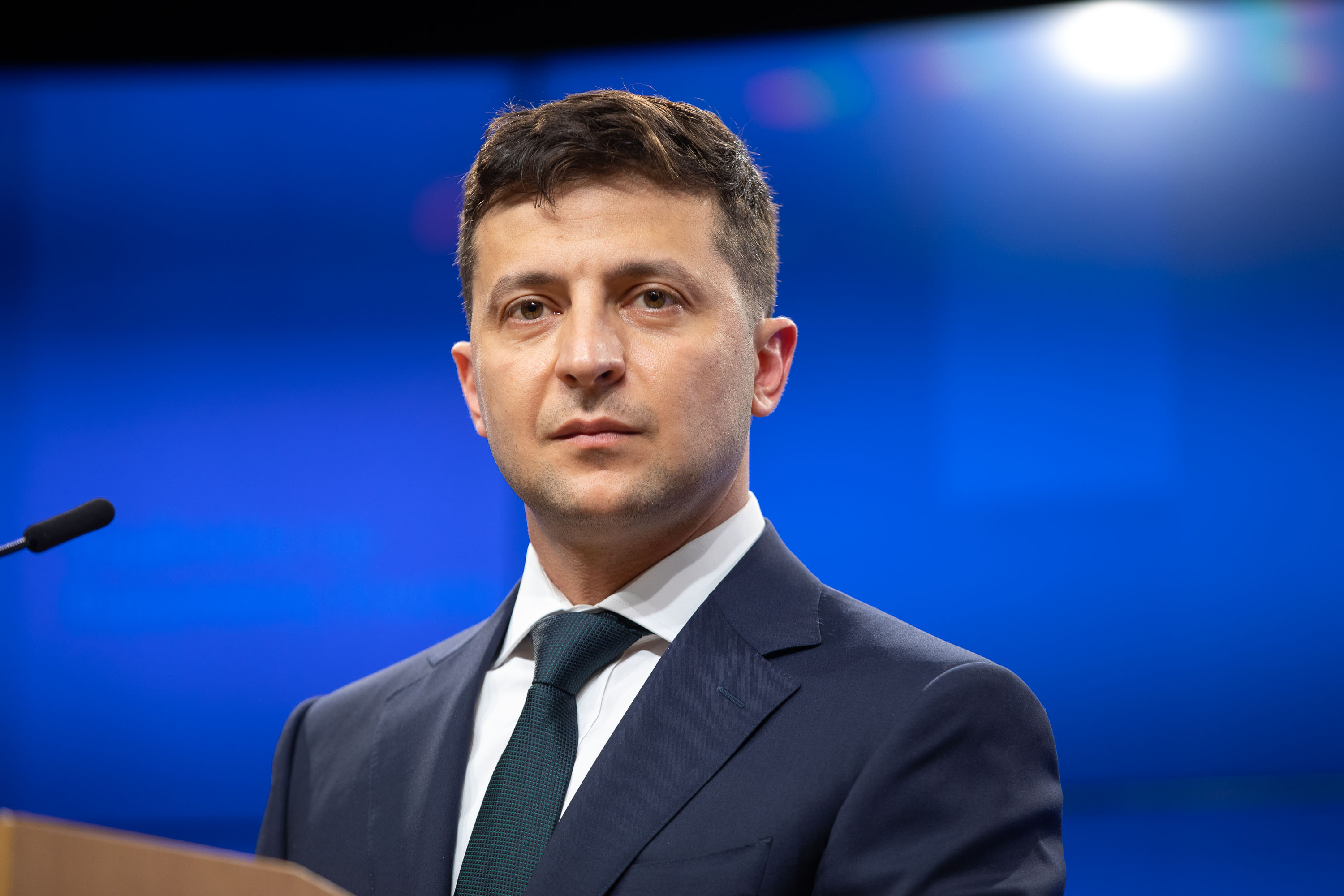 Ukrainian President Volodymyr Zelensky planned to announce an investigation of former Vice President Joe Biden in an interview with CNN's Fareed Zakaria, according to a new report from the New York Times. But Zelensky cancelled the appearance once news that military aid had been held up became public.
"Finally bending to the White House request, Mr. Zelensky's staff planned for him to make an announcement in an interview on Sept. 13 with Fareed Zakaria, the host of a weekly news show on CNN," the New York Times reports.
"But word of the freeze in military aid had leaked out, and Congress was in an uproar. Two days before the scheduled interview, the Trump administration released the assistance and Mr. Zelensky's office quickly canceled the interview."
This revelation further undermines one of the White House's defenses: that aid could not have been linked to an investigation because it was eventually released. Zelenksy's decision to cancel the interview only after the public became aware of the aid suspension is yet another factor supporting the existence of a quid pro quo.
"The Zelensky team was ready to make this quid quo pro," an analyst told the New York Times. "They were ready to do this."
It appears that Trump and Rudy Giuliani's plan to pressure Ukraine into investigating Biden would have succeeded if it had been for the whistleblower's complaint about Trump's actions. Republicans have tried to discredit the whistleblower and called for his identity to be revealed.