Top Diplomat: State Dept. Told Hannity to 'Stop Covering' Smears on Ambassador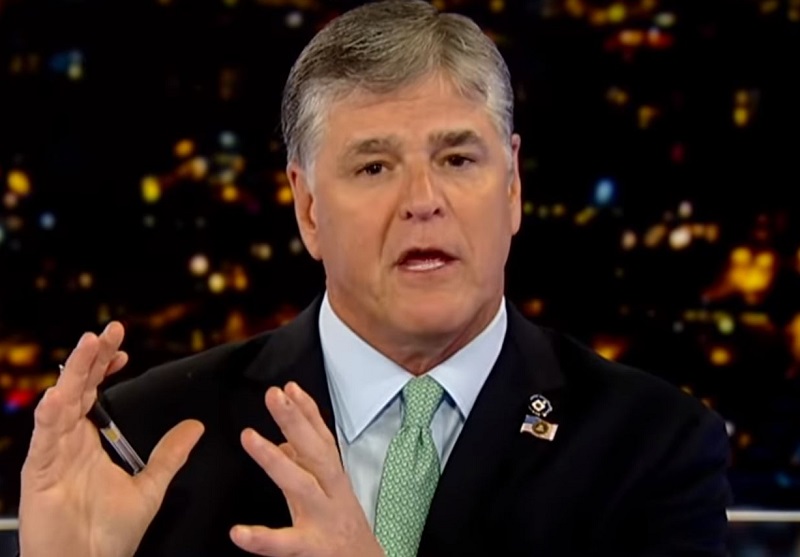 Top diplomat George Kent said in his impeachment testimony that was released on Thursday that the counselor for the State Department contacted Fox News host Sean Hannity over the spring to ask him to stop covering allegations about then-U.S. Ambassador to Ukraine Marie Yovanovitch.
Kent, the Deputy Assistant Secretary in the European and Eurasian Bureau at State, confirmed details revealed in Yovanovotich's testimony that the State Department reached out to the pro-Trump Fox star after Trump attorney Rudy Giuliani and other Trump allies began publicly smearing her following the publication of a report by conservative columnist John Solomon.
Asked if he was aware of anyone from State reaching out to Sean Hannity in late-March or early-April, the diplomat answered: "Yes."