Mark Levin Rebukes Fox News Policy on Political Campaigning: 'No Corporation' Will Stop Me!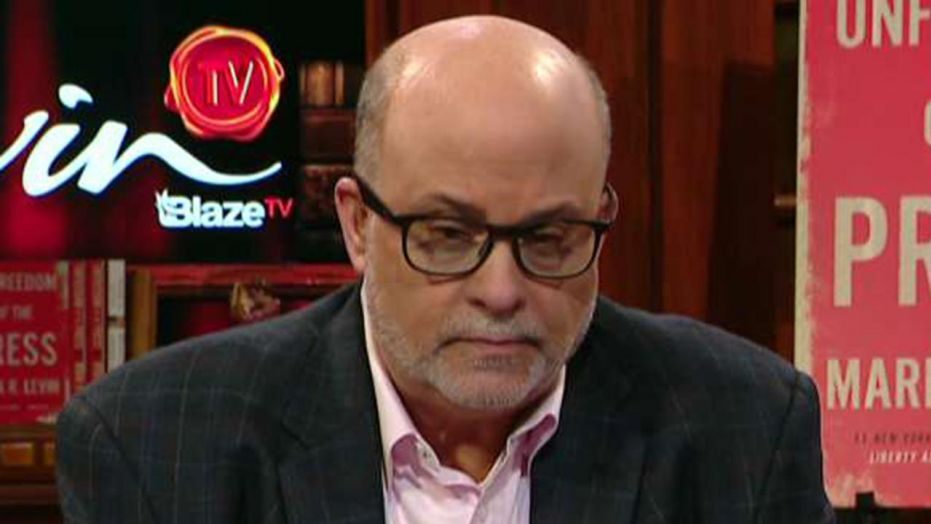 Fox News host and conservative radio heavyweight Mark Levin fired back on his radio program on Wednesday following a report that he violated Fox News' supposed ban on "talent participating in campaign events," pointedly insisting that "no corporation" can stop him from publicly supporting local candidates.
Levin, who has hosted a weekend Fox News show since early 2018, exclaimed that nobody can tell him to stop campaigning for candidates he supports.
"If I want to support a friend who's running for the state Senate, well damn it, I will do it," he seethed. "I should have done more for him. If I want to support my local sheriff then damn it, I will do it. And nobody on this planet is going to stop me. No corporation, no left-wing group funded by billionaire, American-hating pukes. Nobody!"