Catherine Herridge Leaves Fox News for CBS: Says 'Facts Matter'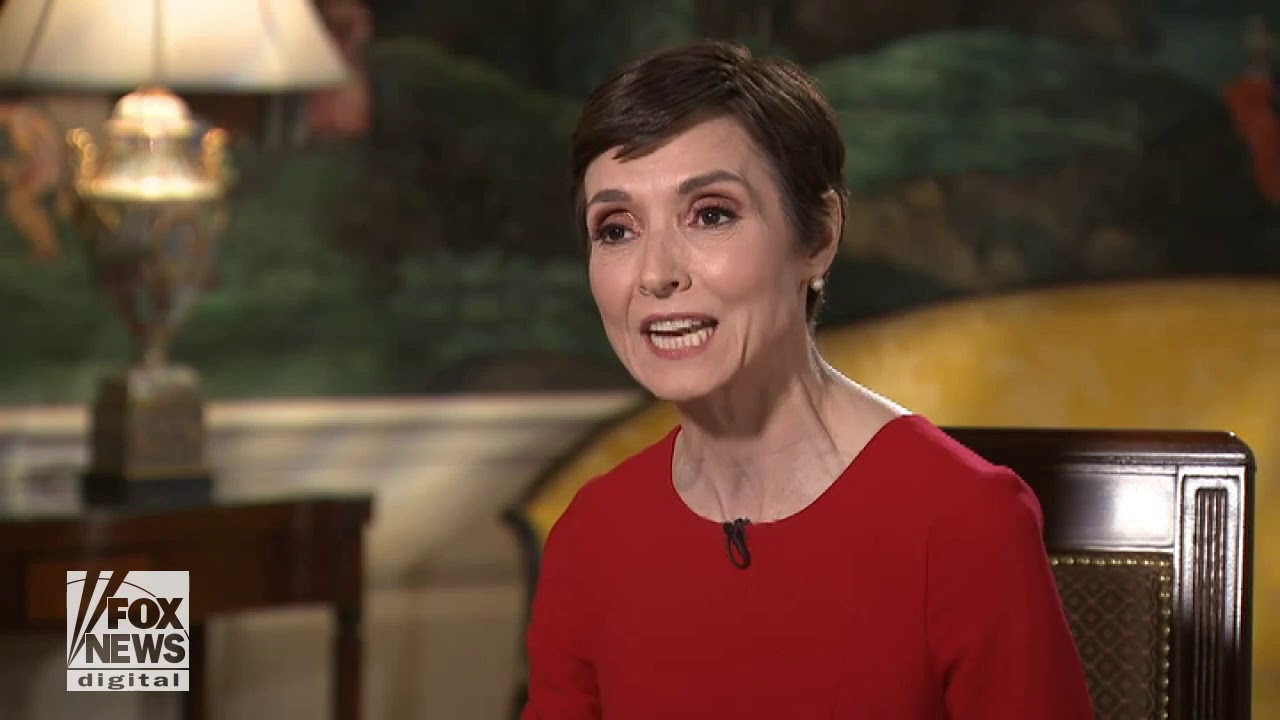 Fox News' chief intelligence correspondent Catherine Herridge is leaving the network to join CBS and has released a statement that seems to take a swipe at soon-to-be former employer. Herridge has worked at Fox News since it was founded in 1996.
Fox reportedly wanted Herridge to renew her contract but she has resigned and her last day will be this coming Friday.
Herridge thanked Fox News owner Rupert Murdoch "for the opportunity to cover the most impactful stories of the last 23 years, most recently the Special Counsel report and impeachment inquiry. I have received great personal satisfaction from mentoring the next generation of reporters and producers and sharing my journalistic values — that facts matter and enterprise reporting will always win the day."
Speaking about her new role at CBS, Herridge appeared to take at swipe at Fox, which has long been accused of acting as a Republican propaganda outlet.
"CBS News has always placed a premium on enterprise journalism and powerful investigations," Herridge said. ""I feel privileged to join a team where facts and storytelling will always matter."
"As a founding employee, over the last 23 years, Catherine Herridge has been an asset to Fox News," Fox News management said in a statement.
"From her breaking news headlines at the Department of Homeland Security and the Department of Justice to her reporting after the 9/11 terrorist attacks and the investigation into Princess Diana's death, she has always been at the forefront of every beat she has covered. We are grateful for Catherine's many contributions to the network, wish her continued success and were proud to honor her as she received the Tex McCrary Award for Journalism last week from the Congressional Medal of Honor Society for her enterprise reporting at Fox News."
CBS welcomed her as "a skilled investigative correspondent who has consistently brought depth and originality to her reporting."