Meghan McCain Makes Conservative Attacks on Alexander Vindman About Her Father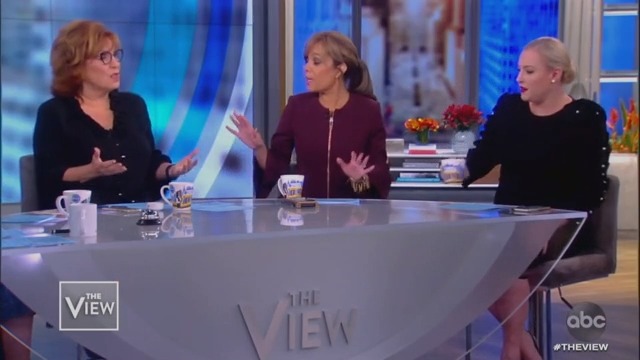 Stop us if you've heard this one before. Things got heated on The View when conservative co-host Meghan McCain derailed the conversation by complaining about liberal hypocrisy before inevitably invoking her father, late Sen. John McCain (R-AZ).
"But for me, one thing that's lauded at my family is that my father was a war criminal because while he was being tortured he conceded that he had committed war crimes because he was being tortured to the point of broken," McCain responded. "So throwing the word war crime for me is something that's very intense, something that by the way I'm still dealing with today."
"The point I was trying to make is it is something that's being thrown around, in my opinion, bipartisanly on both sides about our veterans and people who have served and to me it is one of the scariest parts of living in America today," she said. "[Vindman] deserves better respect, Tulsi Gabbard deserves better respect, the Khans deserve better respect and my dad deserves better respect."
Read the rest of the piece at The Daily Beast.
Watch the clip above, via ABC.