Facebook Includes Far-Right Breitbart on List of Trustworthy News Outlets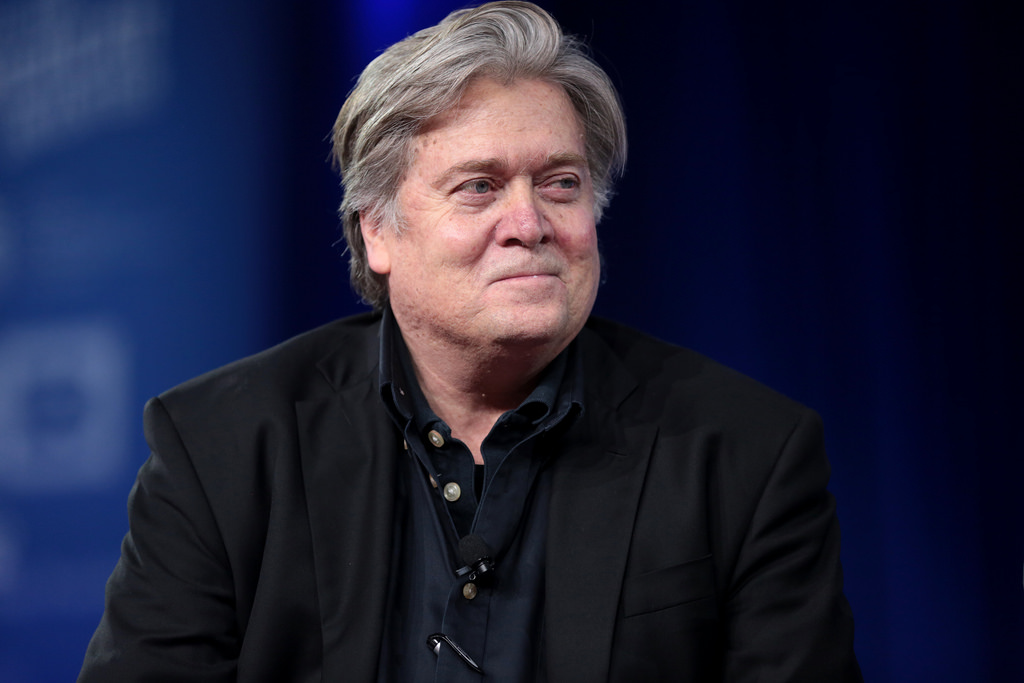 Facebook announced Friday that it will begin testing a dedicated news tab and will pay some publishers for content.
More than 200 outlets will be featured in Facebook News, according to Bloomberg, among them well-established names like The New York Times and The Wall Street Journal. Also included, however, is Breitbart, which co-founder Steve Bannon once called "the platform for the alt-right."
At a media event in New York, Mark Zuckerberg defended his company's inclusion of the site despite the fact that it injects white nationalist talking points into mainstream political discourse and has been criticized for shoddy reporting.
"Part of having this be a trusted source is that it needs to have a diversity of views in there, so I think you want to have content that represents different perspectives," Zuckerberg told a reporter.
To qualify for inclusion, publishers need to follow Facebook's publisher guidelines, have a "sufficiently large audience," and cannot post misinformation, hate speech or clickbait. The company has not revealed a full list of participants. Breitbart is not among those it is paying.
Around 200,000 users in the U.S. will try out the feature, which is in its test stage.
By including Breitbart in the news tab, critics suggest, the company is trying to appease not only conservatives in Congress who have lobbed dubious accusations of "anti-conservative bias" but also President Trump, who has threatened anti-trust action against tech companies whose policies he thinks are unfair to his supporters.
Zuckerberg has also been grilled on Capitol Hill by lawmakers who say he has not done enough to prevent the spread of misinformation following the 2016 election.