The View's Joy Behar and Sunny Hostin Applaud Hillary for Suggesting Tulsi Gabbard's a Russian Asset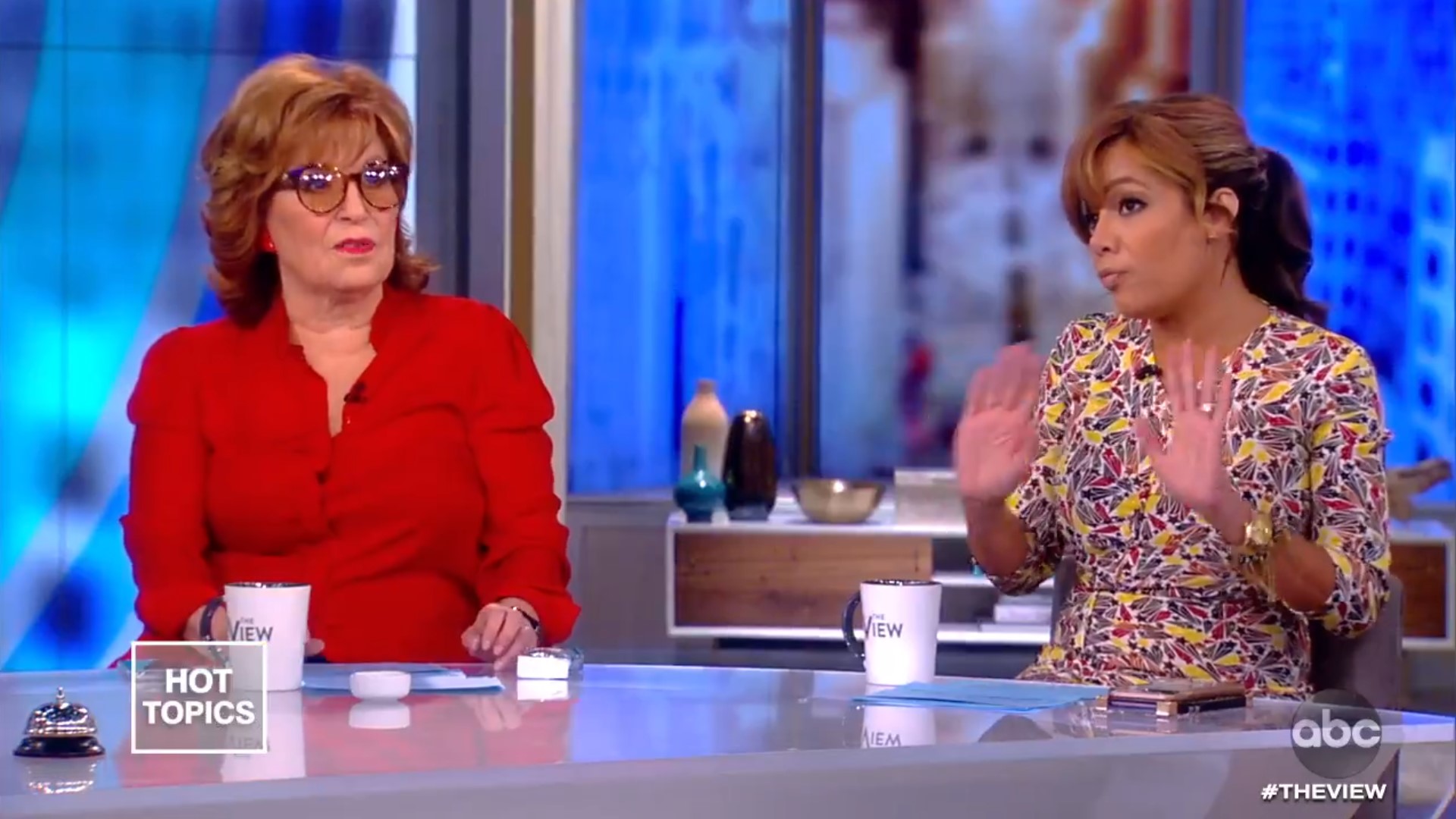 The View's Joy Behar and Sunny Hostin on Monday applauded former Democratic presidential nominee Hillary Clinton for seemingly claiming last week that Russians will support a third-party presidential run by Rep. Tulsi Gabbard (D-HI), calling the Hawaii congresswoman a "useful idiot" and a "Trojan horse."
"She told us about Russia, she told us about the probable interference," Hostin continued. "She was Secretary of State. She has deep world knowledge of world issues. I thought, where's the lie? I've often said that Tulsi is sort of the Trojan horse in this. She's polling at only 1.2%, yet she's still in the race. You have her being touted by people like Fox News personalities like Tucker Carlson."
Behar would then join Hostin in noting that Gabbard has received endorsements from Russian-friendly media and white supremacist David Duke, asserting that while she's denounced Duke's support she hasn't distanced herself from Russia's praise of her.
Read the rest of the piece at The Daily Beast.
Watch the clip above, via ABC.