'The Federalist' Publisher Ben Domenech Donated to Tulsi Gabbard's Campaign This Summer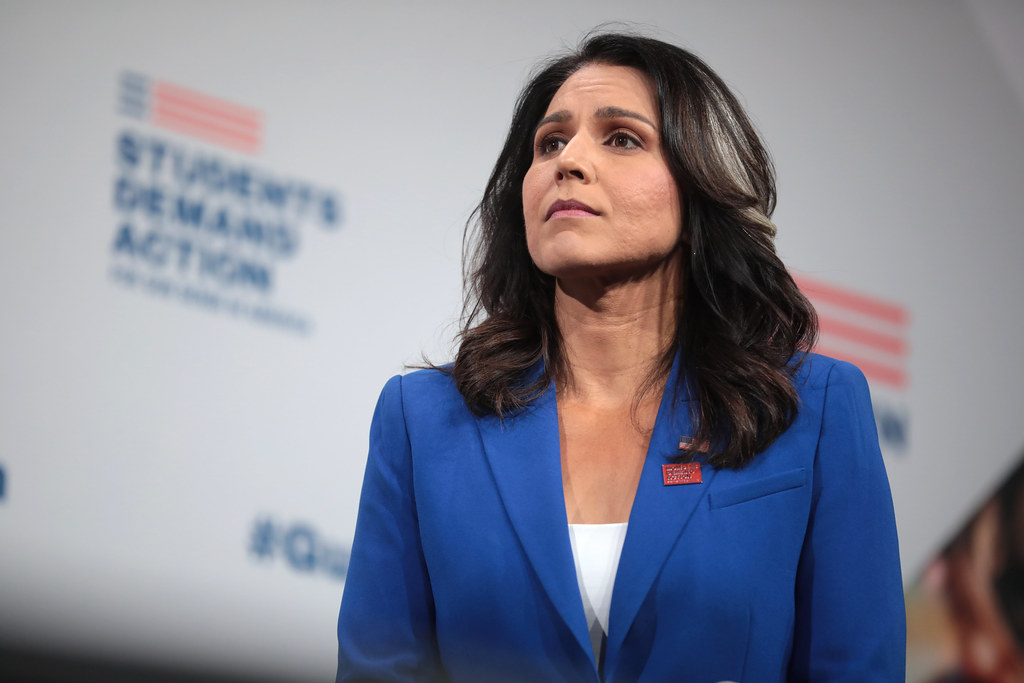 The publisher of the conservative Federalist website donated to Democratic presidential candidate Tulsi Gabbard in the last financial quarter. Ben Domenech gave $250 to Tulsi Now, the committee supporting Gabbard's campaign for the White House.
Domenech made the donation through ActBlue on 31 July, 2019. He is listed as publisher of the Federalist in the filing. Though the amount donated is relatively small, it has raised eyebrows. Domenech's publication is strongly conservative, while Gabbard is a Democrat who considers herself progressive.
The publisher of The Federalist donated $250 to Tulsi Gabbard in the last quarter. https://t.co/Gtgo5YXOMV pic.twitter.com/fwF1mNVjBe

— Daniel Strauss (@DanielStrauss4) October 21, 2019
Domenech launched the Federalist with Sean Davis in 2013. The site bills itself as a conservative magazine and podcast. Domenech himself hosts the Federalist Radio Hour. 
On Monday the Federalist published an article defending Gabbard against former presidential candidate Hillary Clinton's suggestion that she was a Russian asset. Gabbard has been accused of being too close to Syrian President Bashar al-Assad and of being favored by Russia, both of which she denies.
There is ongoing controversy about how the Federalist is funded. The question has become something of an online meme among the site's critics.
One particularly interesting aspect of Domenech's donation to Gabbard is an exchange between her and Domenech's wife, Meghan McCain. Gabbard appeared on The View in February this year and McCain accused her of being an apologist for the Syrian president.
"When I hear the name Tulsi Gabbard, I think of Assad apologist. I think of someone who comes back to the United States and is spouting propaganda from Syria," McCain said.
The two went back and forth on the issue. McCain's father, the late Senator John McCain, had levied similar criticisms at Gabbard. Yet just a few months after this widely publicized exchange, McCain's husband donated to Gabbard.