Republican Donors Reportedly Urge Mitt Romney to Primary Donald Trump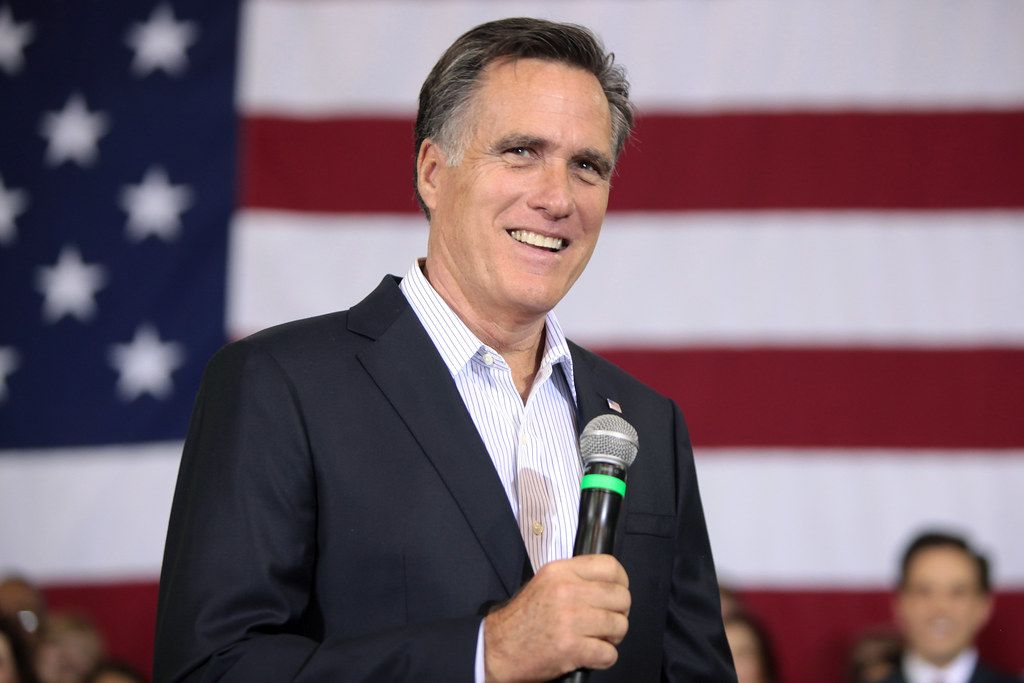 Some Republican donors have privately encouraged Senator Mitt Romney to challenge President Donald Trump for his party's presidential nomination in 2020. The Utah Republican has reportedly received phone calls from some donors on the subject.
"There is a half-billion dollars on the sidelines from guys who are fed up with Trump," one donor told Vanity Fair. However, Romney and his team are reluctant to mount a primary challenge against a sitting president, especially given Romney's history.
Romney was the Republican nominee in 2012 and was defeated by President Barack Obama. Romney won fewer votes in 2012 than Trump would go on to win in 2016. His record has reportedly discouraged him from seeking the White House again.
However, Romney has become more outspoken in his criticism of the President, especially following the announcement that U.S. troops will leave Northern Syria. This will likely lead to a Turkish invasion of the region and the massacre of U.S.-allied Kurds.
Three Republicans have already entered the race to challenge Trump but none of them is as prominent as Romney. Nevertheless, Romney plans to stay in the Senate for any impending impeachment trial. He believes he could be instrumental in steering his GOP colleagues in the right direction.