Giuliani Says Some of the Documents State IG Handed to Congress Originated With Him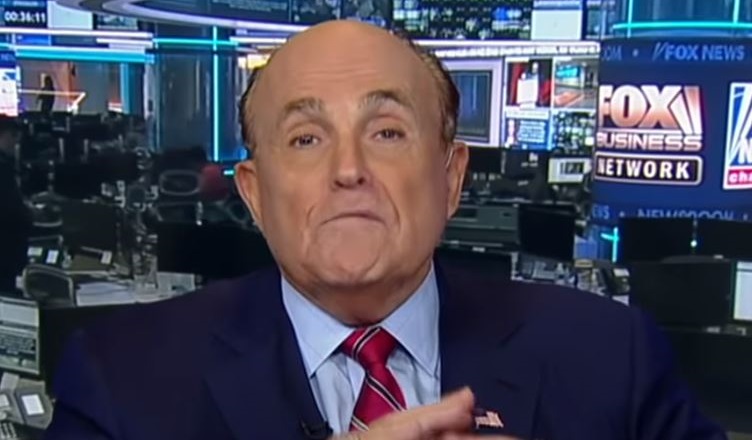 After State Department Inspector General Steve Linnick briefed Congress on Wednesday and handed over materials that include much of Trumpworld's baseless claims that former Vice President Joe Biden and his son were guilty of wrongdoing in Ukraine, Trump lawyer Rudy Giuliani told CNN that some of these documents originated with him.
"What Giuliani told me is that he somehow routed this information — this is at the end of March, earlier this year—he says he routed that to Secretary of State Mike Pompeo," CNN reporter Michael Warren said on CNN Wednesday night. "He did say that he received a call a couple of days later from Pompeo who said that he had gotten these documents and that he would refer it for investigation.
"Giuliani telling me he was frustrated he never heard anything back from the State Department thereafter," Warren added.