ABC's Jon Karl Schools Meghan McCain on Why Ukraine Call Is 'Bad': 'Very Easy to Understand'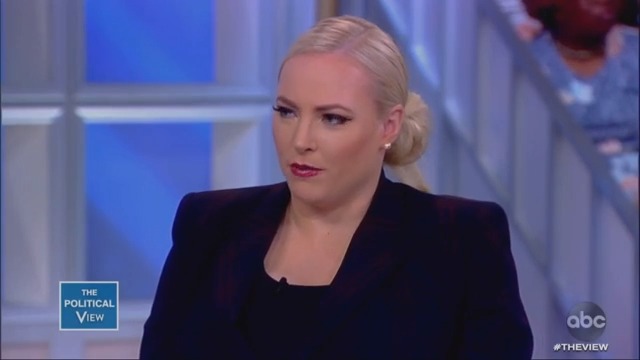 After the View panel noted that Trump admitted over the weekend that his call with the Ukrainian president was "largely" about "corruption" as it related to former Vice President Joe Biden and his son Hunter, Karl went on to report that many in the Trump orbit are now calling on the president to release the transcript of the call.
"I have a question for conservatives. I'm very skeptical of anything anymore because I feel like—no disrespect to journalists—but every day the end of the world is coming so how bad is this really?" McCain wondered.
"I think that this is significant and this is a little bit different and very easy to understand," Karl replied. "And you have what the president himself has already acknowledged, which is even if there was no quid pro quo, even if he wasn't holding that aid over the head of the president of Ukraine, merely bringing up your political opponent in a conversation with a newly elected president, any president of a foreign country, is going to be seen as problematic."
Read the rest of the piece at The Daily Beast.
Watch the clip above, via ABC.