'The View' Blasts 'Absolute Clown Show' Corey Lewandowski: 'Murderers and Pimps' Behave Better Than Him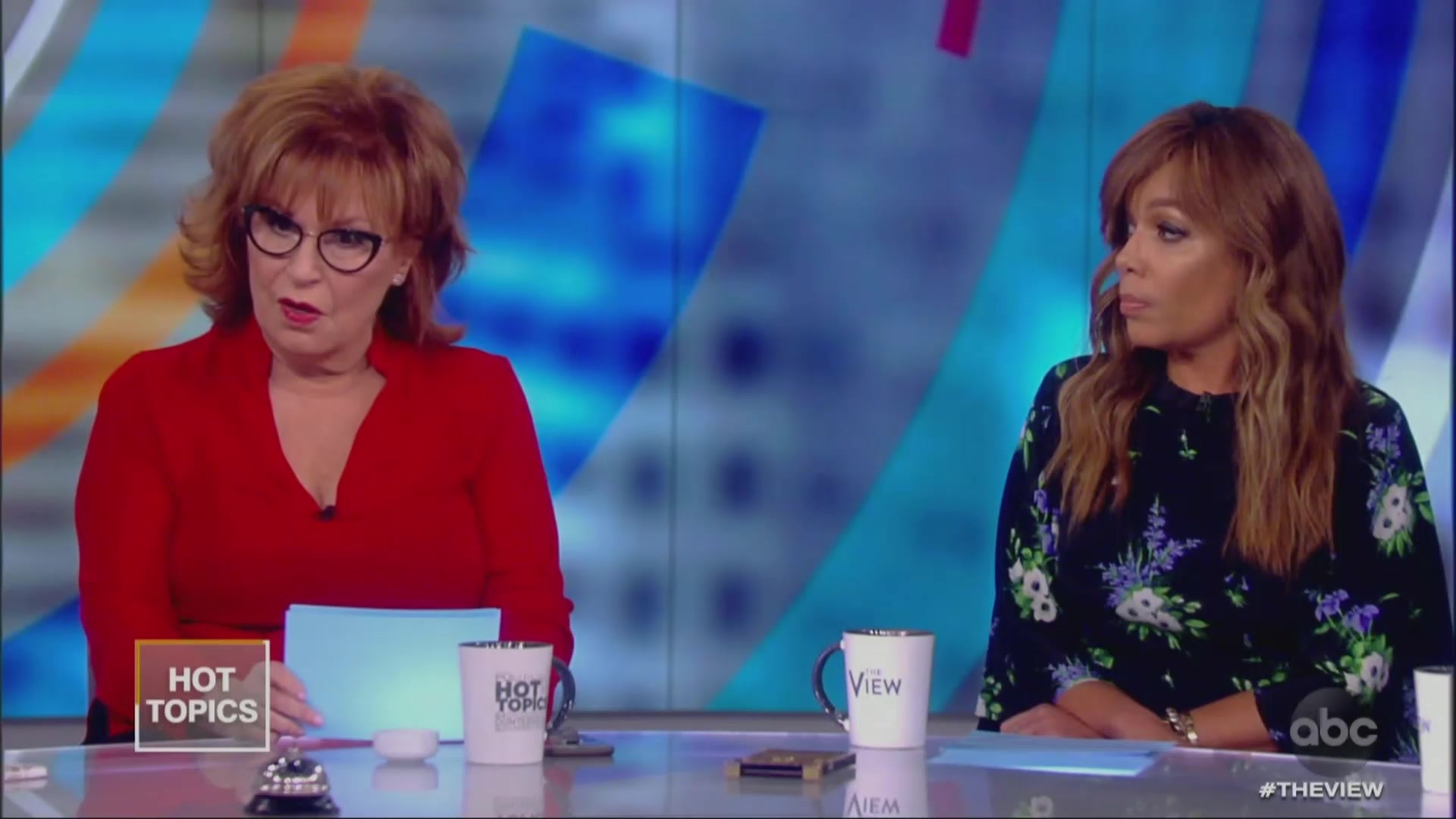 The day after former Trump campaign manager Corey Lewandowski's House Judiciary Committee combative testimony that culminated in him proudly confessing that he lies to the press, The View's Meghan McCain blasted the combative Trump ally for being an "absolute clown show."
Recapping the House hearing during Wednesday's broadcast of The View, the panel all took various shots at Lewandowski, including slamming him for announcing during his testimony that he's weighing a possible run for Senate in New Hampshire.
"I have had kids who were murderers and pimps who behaved better than this," liberal co-host Joy Behar yelled at one point, referencing her time teaching juvenile delinquents.
Read the rest of the piece at The Daily Beast.
Watch the clip above, via ABC.