Trump Fired John Bolton Because He Was Too Hawkish On Iran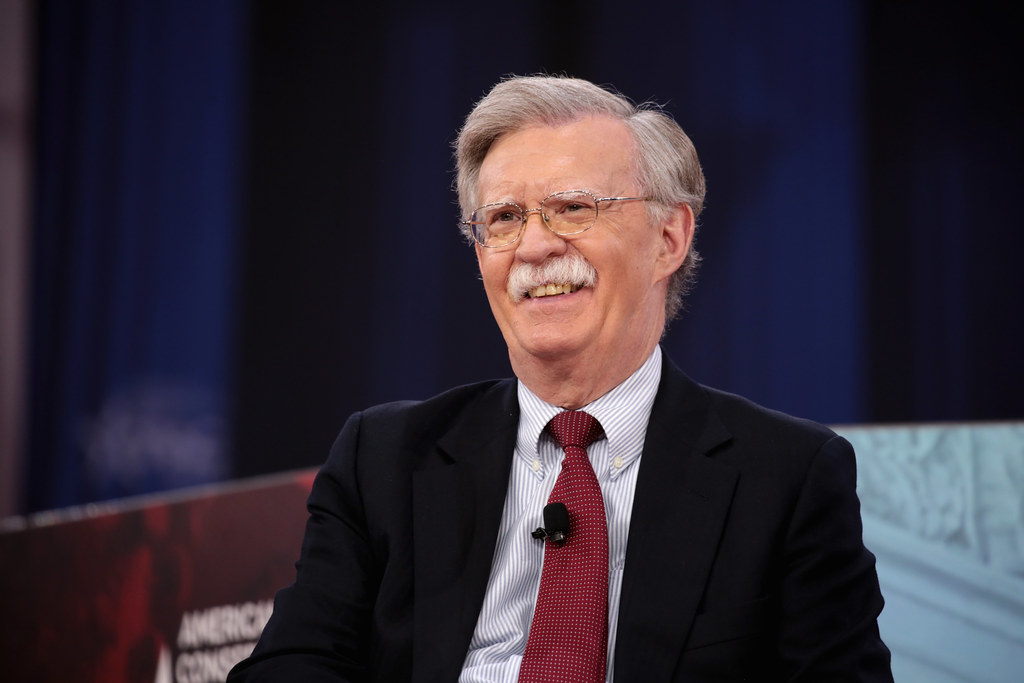 The abrupt departure of National Security Advisor John Bolton was widely attributed to his hard line stance on foreign policy issues and clashes with President Donald Trump. A new report claims that Bolton's attitude to Iran was the issue that saw Bolton finally ousted.
Trump and other members of the administration wanted to ease sanctions against Iran in order to arrange a bilateral meeting with the country at the UN General Assembly later in September. Bolton strongly opposed these ideas, leading to clashes with other staff.
Bolton has spent years arguing that Iran is one of the most serious threats to the US. He has campaigned for military action against Iran and even American-sponsored regime change, as took place in Iraq. Bolton's positions were not acceptable to Trump, who wants to be seen as a peacemaker and win international praise.
There was also conflict within the administration about Venezuela. Though Trump officials have been united in their criticism of the country, Bolton was reportedly 'way out of line' on Venezuela, according to the President. Rumors had circulated some time ago that the administration was considering military action against the Maduro regime – something Bolton is likely to have supported.
Despite this report, many have speculated that Trump's proposed meeting with the Taliban at Camp David was the final straw for the Bolton/Trump relationship. Bolton was vocally opposed to the meeting. It's likely the outspoken former National Security Advisor will tell his own side of the story before too long.