'Outnumbered' Panelists Rip Dems for Focusing on Israel Instead of Every Other Mideast Problem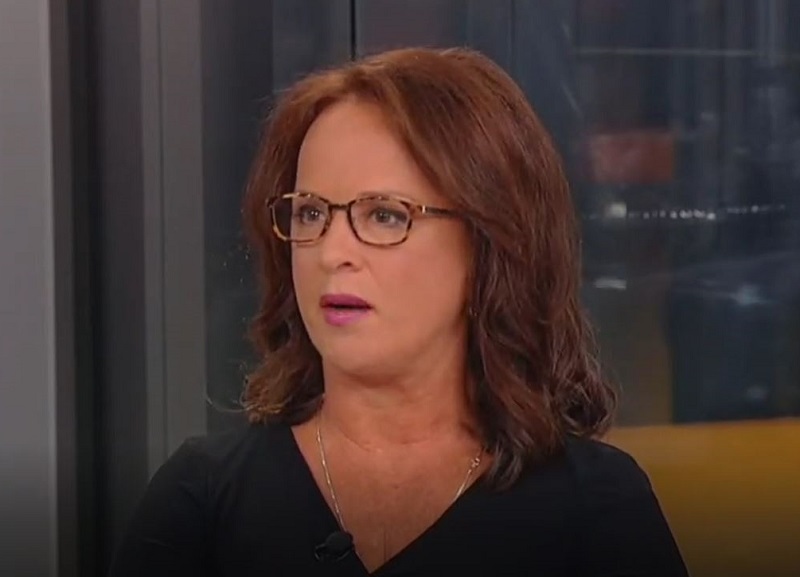 The "whataboutism" deployed by conservatives to avoid talking about the plight of the Palestinian people reached new heights on Tuesday's edition of Fox News' Outnumbered.
The subject was, once again, Monday's press conference by Rep. Rashida Tlaib and Ilhan Omar in the wake of Israel denying them entry to the country last week. And once again, following in the footsteps of conservative writer Rich Lowry on CNN on Monday, the conservatives on the panel wanted to talk about everything except the rights of the Palestinians living under repressive rule that Tlaib and Omar had hoped to highlight.
For example, here is Fox Business host Elizabeth MacDonald:
"Challenge them. Why aren't you standing up for the terrorists who support the slaughter of women, the beheading of women, the Muslim leaders in all these surrounding Middle Eastern countries who favor in their laws, their sharia laws, the attacks on women, the torture of women…I don't hear that from them."
MacDonald isn't hearing anything about this from Tlaib and Omar presumably because those are different issues. It seems safe to assume that the two women oppose the torture and execution of women and children in Middle Eastern countries. But demanding the two congresswomen denounce those conditions in other places is a way for conservatives to distract from confronting the issue of Palestinians living without basic human rights in the Occupied Territories, an ongoing issue under the Israeli government that they have thrown their whole-hearted support behind.
Later, MacDonald butted heads with the day's token male, Richard Goodstein, a Democratic consultant who regularly appears on Fox. Goodstein had taken the position that there are Israeli Arabs in the country's legislature who regularly make much more antisemitic statements than anything ever attributed to Omar or Tlaib. MacDonald countered:
"They're free to live openly, side by side. That's what Ilhan Omar and Rashida Tlaib refuse to acknowledge, how Israel is a democratic, open society."
It is not a democratic and open society for Palestinians. That's the whole point. Defending Israel because at least its leaders aren't executing women for demanding more freedom is an awfully low bar.
Watch the video above, via Fox News.