Lou Dobbs Cheers Corrections Officer Who Plowed Through ICE Protesters: He Was 'Within His Rights'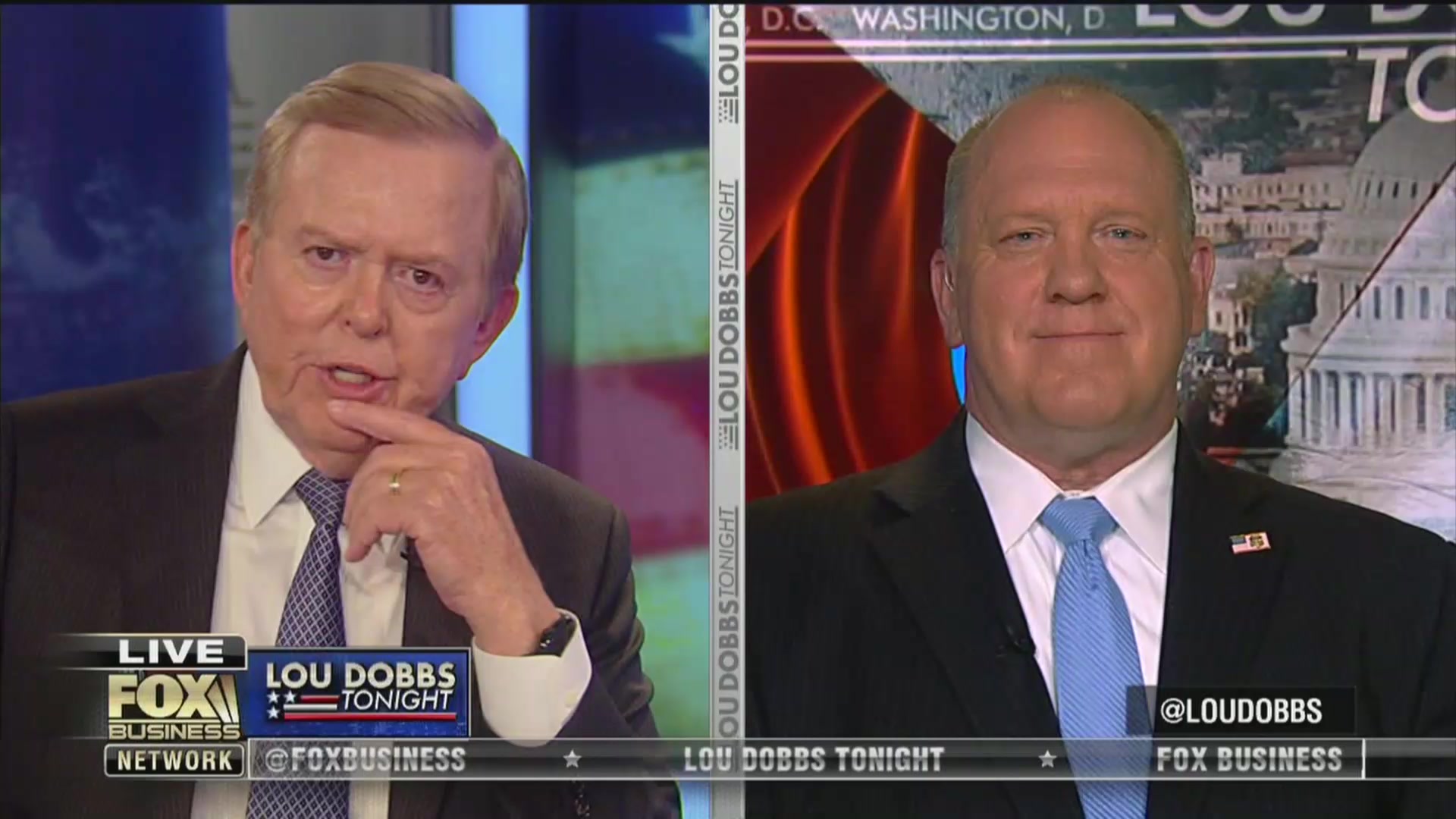 Reacting to footage of a driver who purposely ran his vehicle through a crowd of protesters at an ICE facility, Fox Business Network host Lou Dobbs applauded the person driving the truck on Thursday night, saying the man was well "within his rights" to plow through the crowd.
"I know that it must just gladden your heart to see a bunch of demonstrators at an Immigration Customs Enforcement facility blocking the path of a guard and then complaining about the fact that he sought to do what is within his rights, which is to proceed to park his vehicle and go to work," the Fox Business host stated.
Homan agreed while wondering aloud whether any of the demonstrators "even got a job," adding that ICE employees and contractors that run facilities are "on edge" because they are constantly "under attack."
Read the rest of the piece at The Daily Beast.
Watch the clip above, via Fox Business Network.