Devin Nunes Bought a Farm That Has No Income and Likely Does Not Grow Anything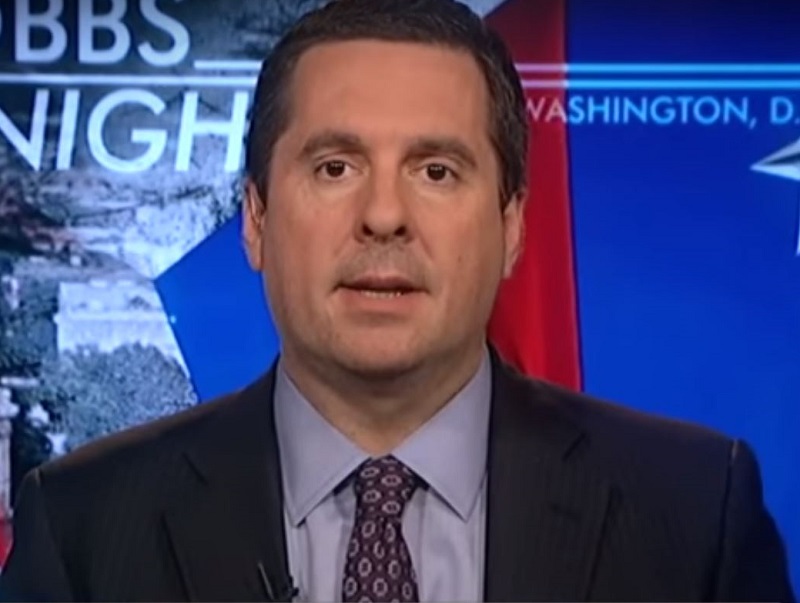 Congrats to Rep. Devin Nunes (R-CA). After years of calling himself a local farmer in his California district despite the fact his family moved its entire farming operation to Iowa around the time he was first elected to Congress, Nunes has gone and bought himself a farm near Fresno.
Of course the farm provides him with no income and is worth less than $15,000, but you can't put a price on that sort of phony image-making.
The revelation comes from the Fresno Bee, Nunes' hometown paper, which found the information in the congressman's new financial disclosure form. The paper reports that the small amount of money indicates Nunes either bought a small stake in a farm in the area or has been filing incomplete financial disclosures for at least part, if not all, of his decade in Congress.
During the 2018 election, Nunes was dogged by Democrats challenging his description of himself as a farmer on California's ballot. A farmer in Tulare County, part of Nunes' district, actually sued to force the congressman to remove the description from the ballot but was unsuccessful.
The Bee also reports that cropland values in Tulare County range from $15,000 to $30,000 per acre, which would seem to indicate that Nunes' "farm" is all of one acre, at most.
Nunes has not reported what he grows on his farm, though credibility can probably be ruled right out.
Read the story here.