Chris Cuomo Offers Apology for Meltdown That Went Viral After Being Caught on Camera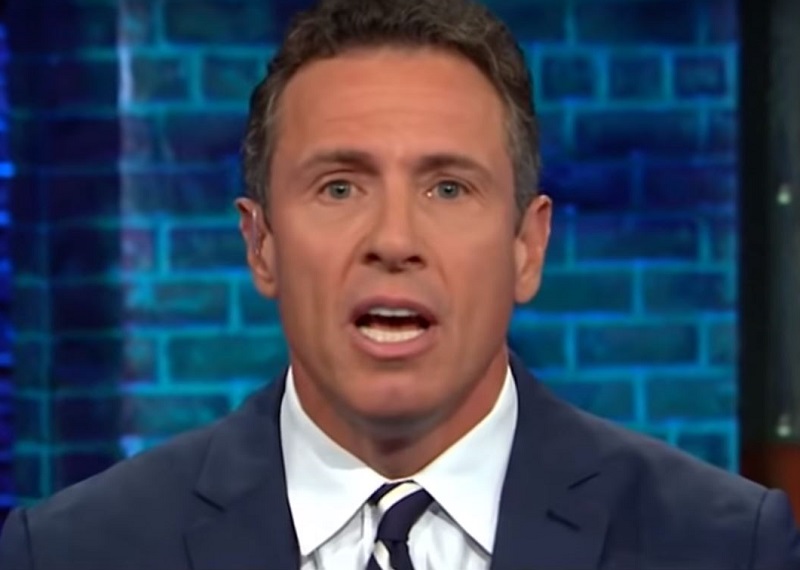 Chris Cuomo has apologized to the public for his on-camera meltdown when approached by a heckler:
Appreciate all the support but – truth is I should be better than the guys baiting me. This happens all the time these days. Often in front of my family. But there is a lesson: no need to add to the ugliness; I should be better than what I oppose.

— Christopher C. Cuomo (@ChrisCuomo) August 13, 2019
One of the dangers of being a celebrity is that everyone had a video camera in their pocket that can catch bad public behavior and ruin a career. This is especially true for folks in the political realm, where partisans are just waiting for one little slip-up that can be turned into a social-media conflagration.
And as Cuomo said, the heckler was pretty clearly hoping to bait him into this meltdown, James O'Keefe-style. And he fell right into the trap.
Cuomo may have overshot his point when he told the heckler not to call him "Fredo" because it's "like the n-word" for Italians. (It is very much not like the n-word.) But CNN announced it had his full support, which probably made it easier for him to offer an apology.
Whether he appreciates the support of Sean Hannity and others on the right who are normally calling his network "fake news" is a whole other question. Of course, whether any of them will still support him after President Trump mocked him on Twitter and in a press gaggle is also an open question.