Senate Will Try To Override Trump's Veto On Saudi Arms Sales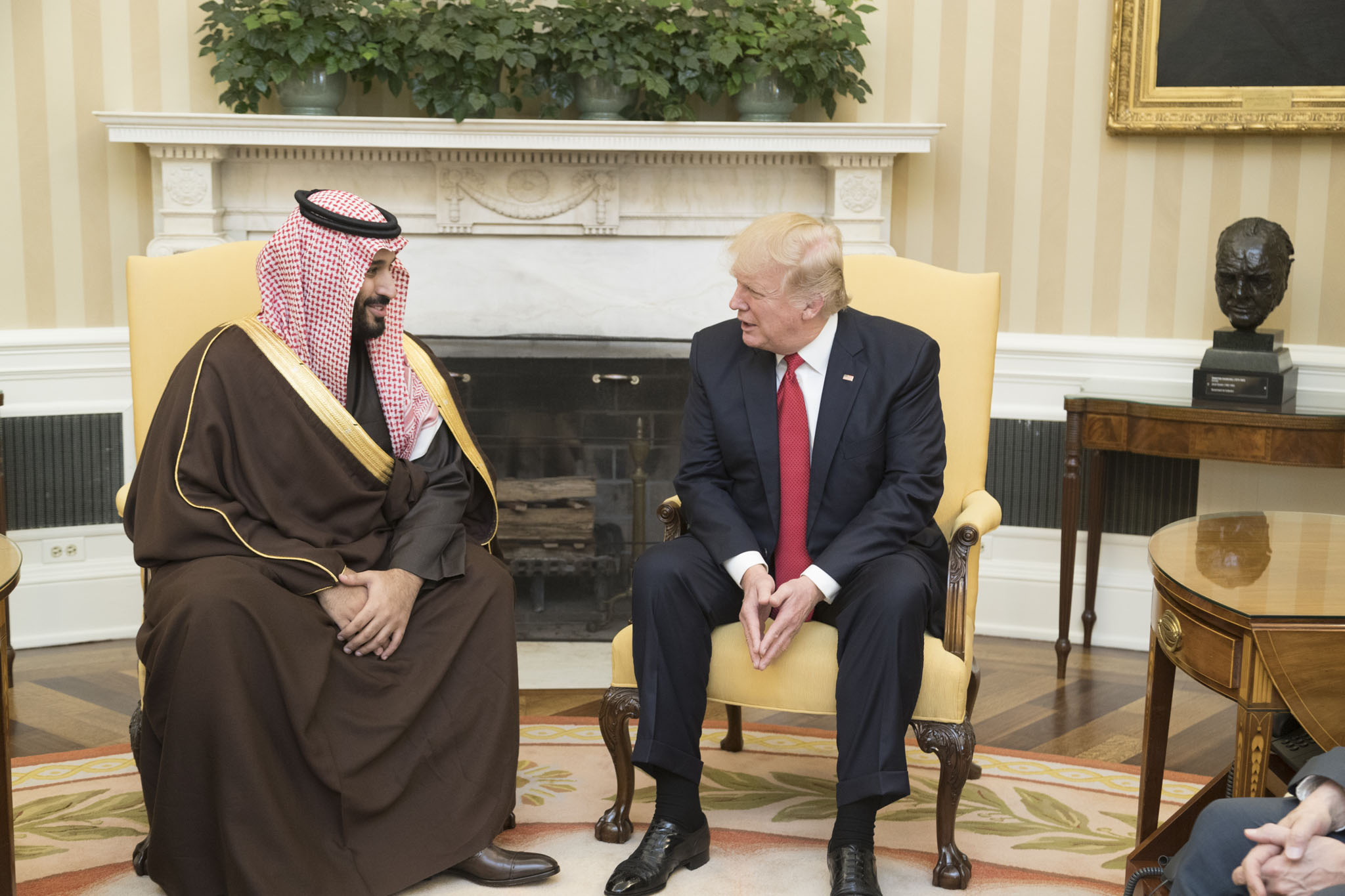 The Senate will attempt to override President Donald Trump's veto following his decision to block resolutions that would have prevented weapons sales to Saudi Arabia. The Middle Eastern kingdom is a key US ally but its actions on Yemen have prompted Congress to act.
Both the House and the Senate agreed to prevent arms sales to Saudi Arabia worth $8.1 billion but the President does not approve. He has used emergency powers to permit sales to the Kingdom in the past and has publicly praised the country and its rulers.
Senate Majority Leader Mitch McConnell has indicated the Senate will try to override Trump's veto, but this would require a two-thirds majority – something that is very unlikely considering Senate Republicans' desire to please the President.
If the the Senate were to block the arms sales, the move would be seen as a so far unprecedented rebuke to Trump's foreign policy. The President has consistently praised authoritarian governments and stressed his relationship with Saudi Crown Prince Mohammad bin Salman.
Saudi Arabia has been accused of using US weapons against civilians in Yemen, where a long-running civil war has seen the Saudis become major combatants. Many in Congress are concerned about America's involvement in an increasingly bloody conflict.