Meghan McCain Complains That Trump's Racism Takes Away Her 'Agency' to Criticize Ilhan Omar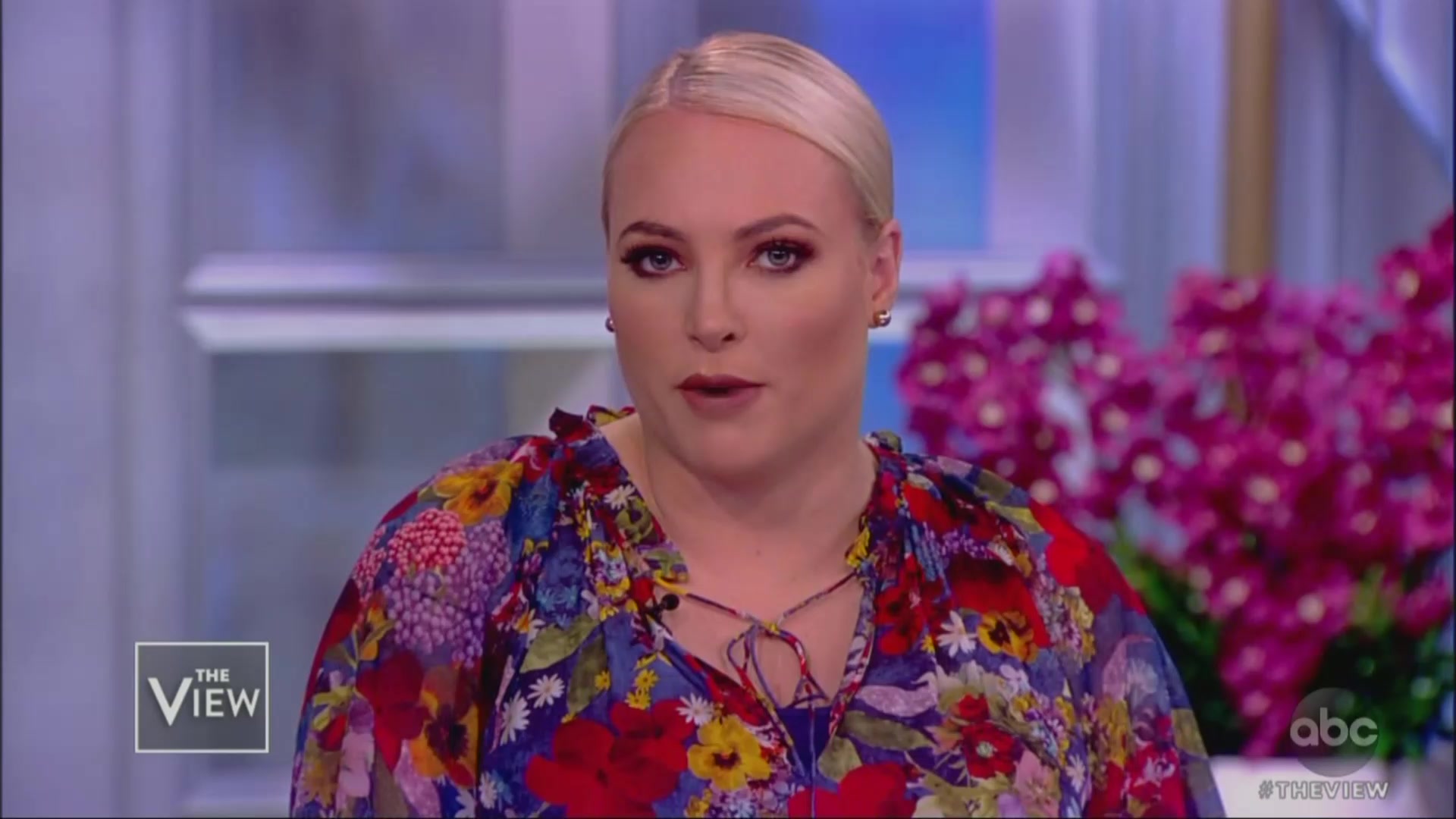 Reacting to the outbreak of "Send Her Back" chants directed at Rep. Ilhan Omar (D-MN) at President Trump's North Carolina rally on Wednesday night, The View's Meghan McCain groused on Thursday that the president's relentless racist attacks against Omar takes away her "agency" to criticize the Muslim congresswoman.
"But the problem right now is, you're taking away my agency to criticize her policy," McCain continued. "You're making this about race, xenophobia, racism. I think any time you're hitting in a territory where you're telling any American citizen of a different color than you, to send them back, I too didn't think this is something I would see in my country, especially going into 2020.
Read the rest of the piece at The Daily Beast.
Watch the clip above, via ABC.