'The View' Sides With Pelosi Over AOC: 'You're Not Allowed to Bitch About This!'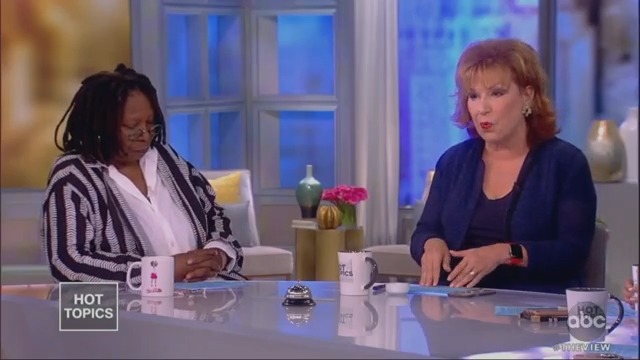 It would appear that the women of The View are solidly in Nancy Pelosi's corner when it comes to the House Speaker's simmering feud with progressive superstar Rep. Alexandria Ocasio-Cortez (D-NY).
"Well, women of color watch me right now," Whoopi Goldberg exclaimed. "Let's keep this in mind. Do you think Nancy Pelosi wanted to pass a half-ass bill? No. The moderates were the problem, and I would say to these women, did you sit these moderates down and say, 'Listen, we got to put this together?' What have you done? Have you called? Have you tried?"
"And if you are not going to do that, you're not allowed to bitch about this! If you want to move it, then let's get it moved!"
Read the rest of the piece at The Daily Beast.
Watch the clip above, via ABC.