Meghan McCain: I Don't Think Alan Dershowitz 'Should Be on TV' Following Epstein Arrest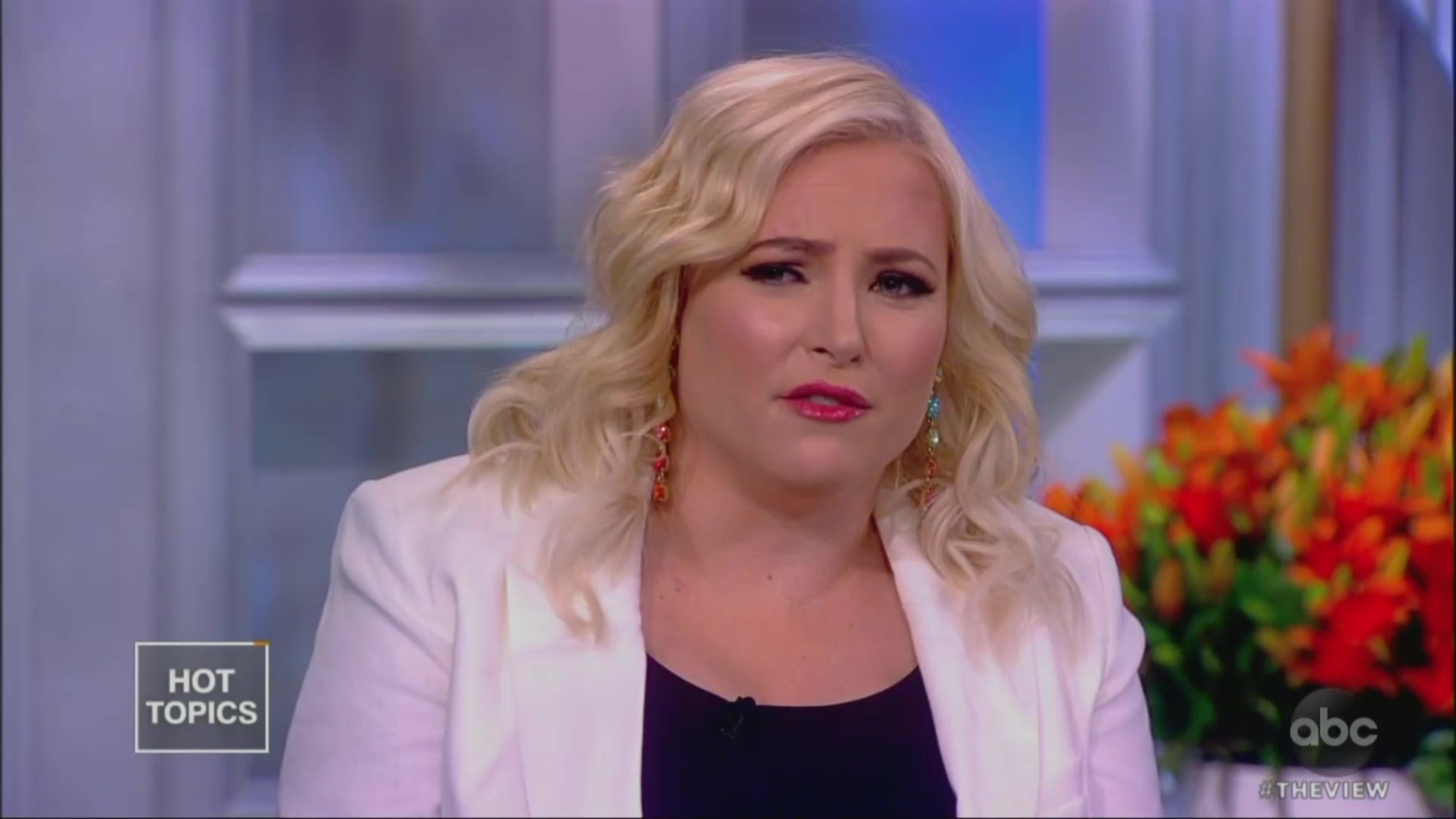 During Tuesday's broadcast of late-morning chatfest The View, the conservative co-host took aim at Harvard law professor emeritus Alan Dershowitz over the recent indictment of billionaire financier Jeffrey Epstein on sex trafficking charges.
Discussing the latest developments in the Epstein case on Tuesday, the View hosts noted that a number of prominent men could find themselves caught up in sordid details, notably former President Bill Clinton and current President Donald Trump. After they all criticized current Labor Secretary Alex Acosta for giving Epstein a sweetheart plea deal over a decade ago, McCain brought up Dershowitz.
"I also don't think that people like Alan Dershowitz should be on TV right now while they're being accused of being involved," she declared. "A lot of people have a lot to answer for."
Read the rest of the piece at The Daily Beast.
Watch the clip above, via ABC.