Fox Business Guest: 'Great Blessing' That Millions of Americans Expect to Never Retire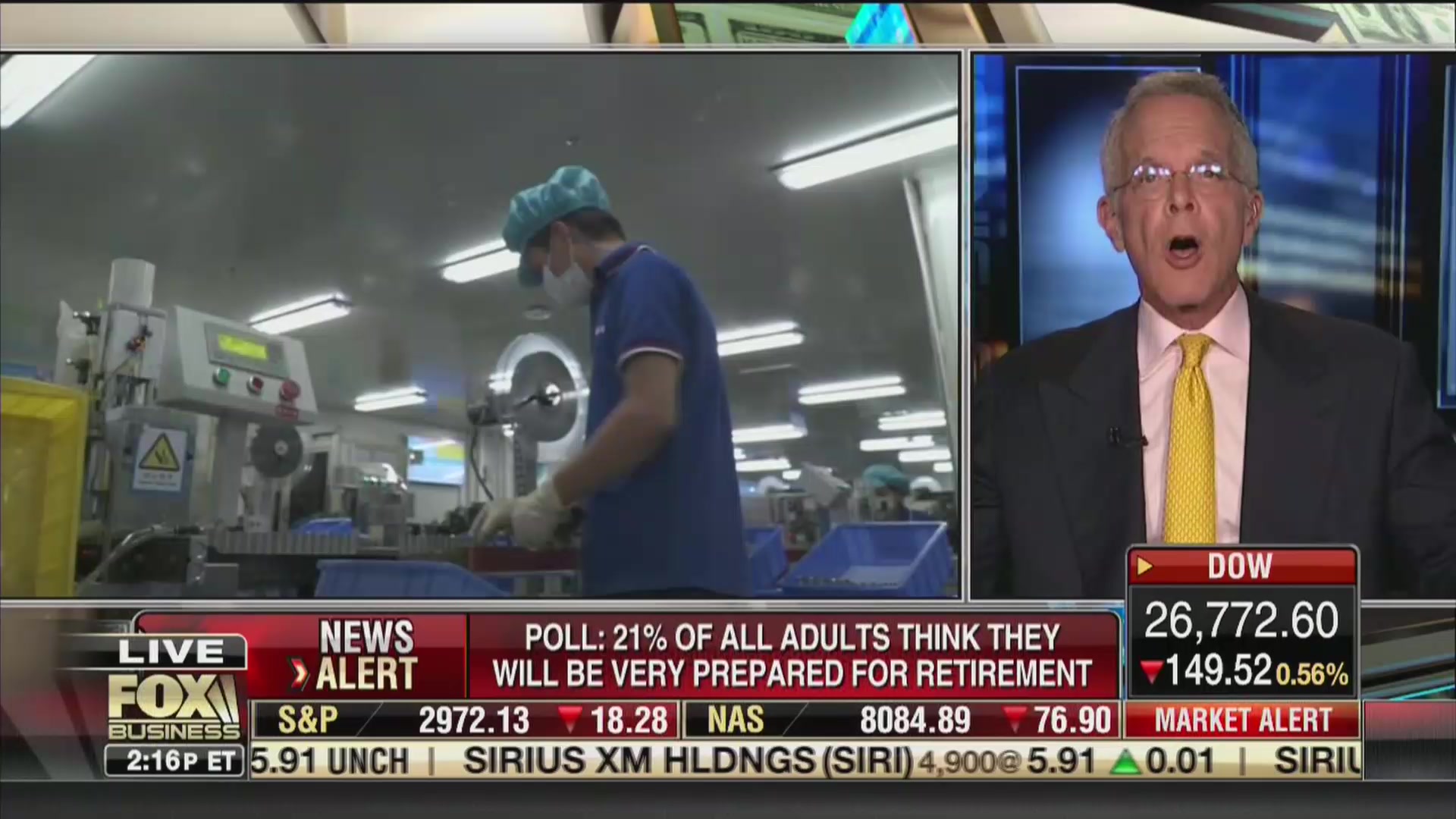 Appearing on Making Money with Charles Payne on Monday, Trend Macrolytics chief investment officer Donald Luskin was asked by host Charles Payne to react to a recent poll that shows 23 percent of Americans believe that they're never going to retire. The survey also found that another quarter of workers believe they won't be able to retire until after they're 65.
"What a great country where we have the opportunity to keep working," Luskin enthusiastically exclaimed. "What a miracle where our lives are long enough and we're healthy enough and mentally alert enough so we don't have to retire like generations before us! This is a great blessing! You should embrace it."
Read the rest of the piece at The Daily Beast.
Watch the clip above, via Fox Business.