FBI Allegedly Found Trove of Child Pornography in Jeffrey Epstein's Home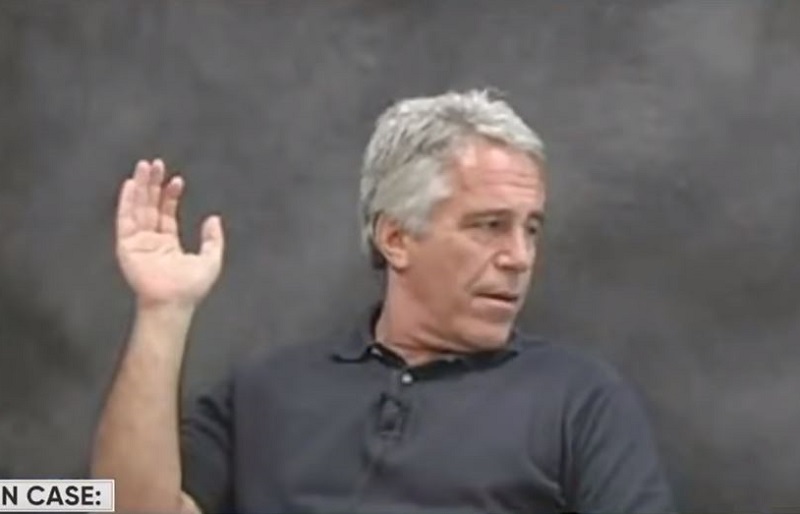 Billionaire financier Jeffrey Epstein allegedly had a vast archive of nude photos of underage girls hidden on carefully-labeled compact discs in a safe in his New York mansion when he was arrested over the weekend.
That is one of the revelations from the detention memo released by prosecutors in the Southern District of New York as Epstein made his first court appearance on Monday morning.
The memo, which argued that Epstein should not be granted bail because he is a flight risk, laid out some of what authorities found when they raided Epstein's house on Saturday night:
[L]aw enforcement officers discovered…at least hundreds–and perhaps thousands–of sexually suggestive photographs of fully- or partially-nude females…[S]ome of the nude or partially-nude photographs appear to be of underage girls.
Prosecutors allege that Epstein's victims, all women and girls as young as 14, number in the "dozens," but based on the memo, it sounds as if it could be many more.
More from the memo:
Additionally, some of the photographs referenced herein were discovered in a locked safe, in which law enforcement officers also found compact discs with handwritten labels including the following: "Young [Name] + [Name], "Misc Nudes 1," and "Girls pics nude."
As Maggie Haberman of The New York Times put it in a tweet, Epstein "allegedly labeled his child pornography collection."
Depending on what prosecutors find as they continue going through this archive, it would stand to reason there is a strong chance of additional charges eventually being filed.
In court on Monday, Epstein pleaded not guilty to charges of sex trafficking and conspiracy. He is being held over until Thursday for a bail hearing, at which point the court will decide whether or not he will be held until his trial.