Trump Administration Hasn't Approved Census Forms, Could File Another Lawsuit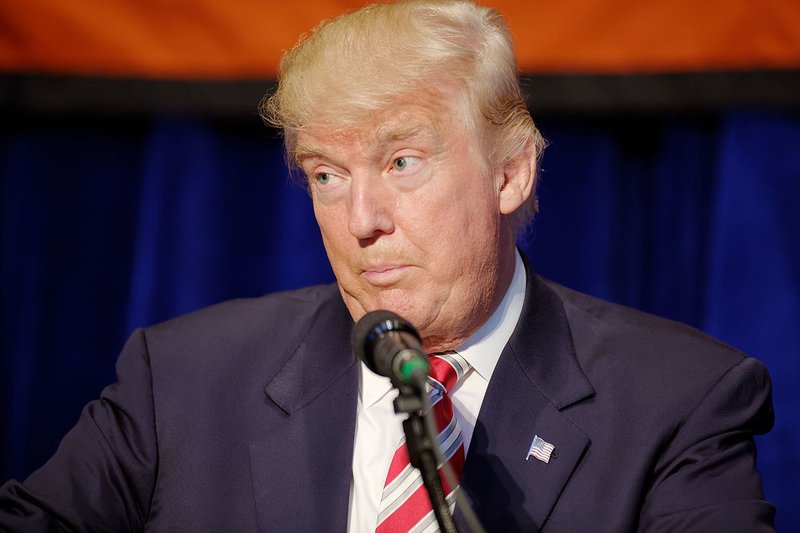 The Trump administration has missed a deadline for the 2020 census. The White House has reportedly not approved necessary census materials, raising questions about President Donald Trump's intentions. The census is required by the Constitution.
The census involves 1.5 billion mailings to households across the nation but printing has been delayed by the Office of Management and Budget. This delay could seriously affect the census' timetable. The first count is set to begin in Alaska in January, 2020 and be rolled out elsewhere by April.
Delaying preparations for the census could be a sign that the administration plans to file another lawsuit on the citizenship question. The Supreme Court recently ruled that a citizenship question cannot be added to the 2020 census because the administration's argument before the court was flawed.
This ruling led President Trump to call for the census to be delayed. This isn't possible since the census is clearly delineated in the Constitution. However, SCOTUS left open the possibility that it could approve a citizenship question if the administration gave a more satisfactory justification.
Critics have argued that the citizenship issue is an attempt to under count non-citizens in mostly Democratic states, leading to an under representation of those states in Congress. This would benefit Republicans in the House and it is seen as part of a long-term strategy, along with gerrymandering and purging voter roles.