Trump's Head Of Protocol Suspended, Accused Of Carrying A Whip Around The Office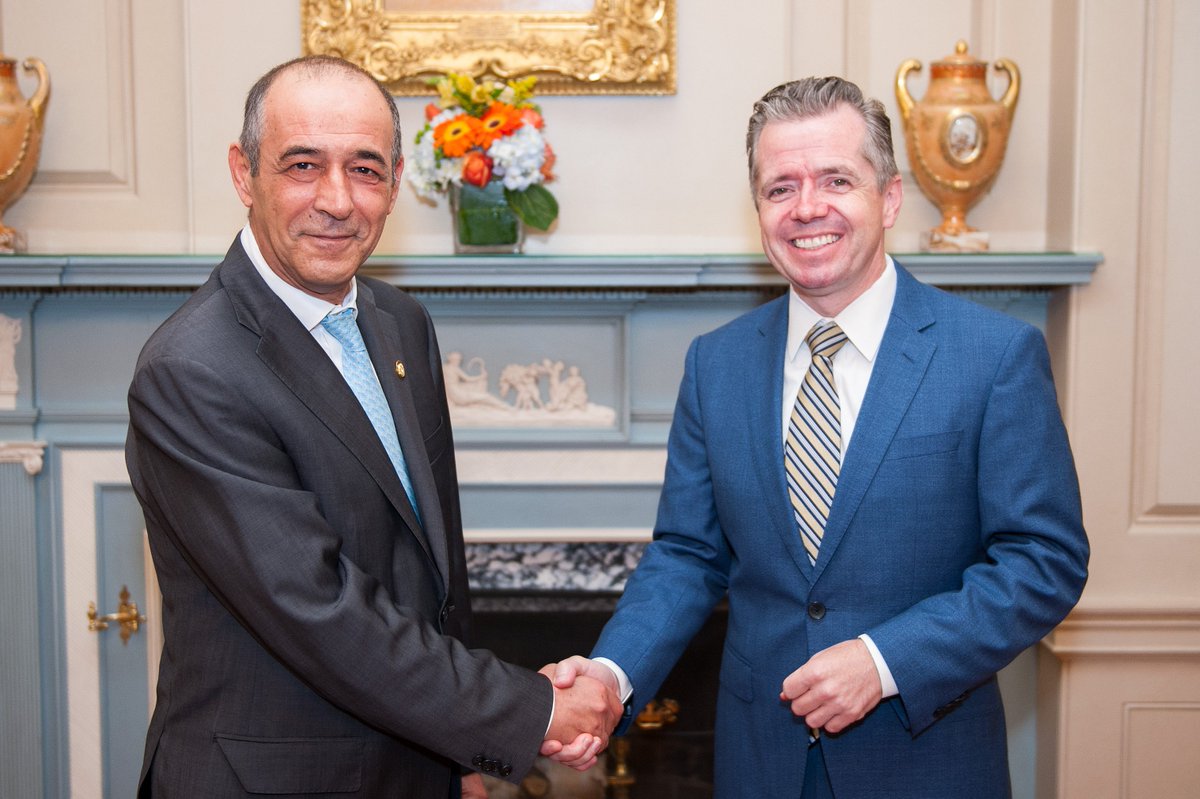 President Donald Trump chief of diplomatic protocol has been suspended ahead of the upcoming G20 summit. Sean Lawler is a long-time employee of the State Department and his sudden departure will raise eyebrows. The accusations against are also bizarre.
Lawler is accused of carrying a whip around the office and using it to intimidate staff. This led to several resignations, though the exact details remain unclear. Lawler will be investigated by the Inspector General and is only suspended. He has not yet resigned.
Separately, Lawler is said to be unpopular with President Trump. Lawler reportedly dislikes the President and Trump wanted to know why Lawler was still working in the administration. His suspension appears unrelated to this, however.
As head of protocol, Lawler was responsible for advising President Trump on how to behave when meeting foreign dignitaries and leaders – no easy job considering Trump's often disrespectful behavior and inflammatory use of language on Twitter.
If Lawler did in fact carry a whip in the office, it's difficult to see why he wasn't suspended earlier. Workplace intimidation is usually grounds for dismissal and the behavior is particularly inappropriate for someone whose primary concern is protocol.
The image above shows Lawler (right) with the Cypriot ambassador.