Iran Shoots Down American Drone: US Reaction Could Be Grave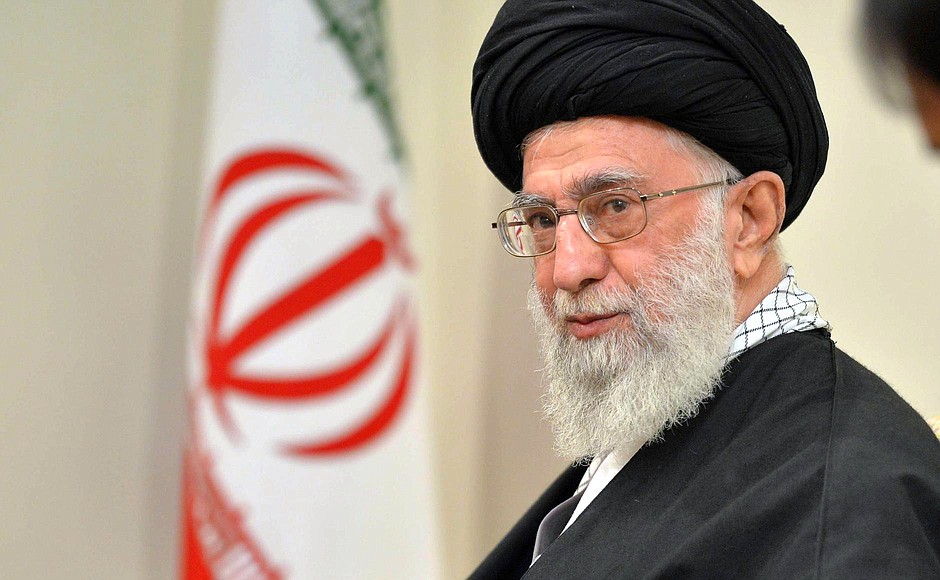 Iran has shot down an unmanned US drone. Iran's Revolutionary Guard claimed that the drone entered Iranian airspace but US officials have denied this, saying the drone was attacked in international waters. This represents a significant moment in US-Iran relations.
Though there is a dispute about the exact type of drone and whether it violated Iranian airspace, there is no question that the incident will be seen as an escalation in Washington. It comes as the Trump administration has threatened Iran with possible military action and Iran has said it will renew uranium enrichment. The US pulled out of a nuclear deal that precluded this.
"The only way for our enemies to be safe is to respect our sovereignty, national security, and the national interests of the great Iranian nation," Maj. Gen. Hossein Salami, head of the Revolutionary Guard, said. The Revolutionary Guard is a powerful arm of the Iranian military.
Salami said his country does "not want war with any country, but we are completely, and totally, ready and prepared for war."
The Trump administration will be forced to respond. It's likely this incident will play to the hawks in the administration, like National Security Advisor John Bolton and Secretary of State Mike Pompeo. The threat of war remains very real and could now increase.
The US response could have grave ramifications for the reason as Iran looks unlikely to meet any US demands. Hardliners in Tehran and Washington could lead both countries into open conflict unless steps are taken toward deescalation. Iran's Supreme Leader Ayatollah Ali Khamenei (pictured) has said he does not want war.