Meghan McCain: It's 'Impossible' to Stop Grieving My Father Because Trump Keeps Slamming Him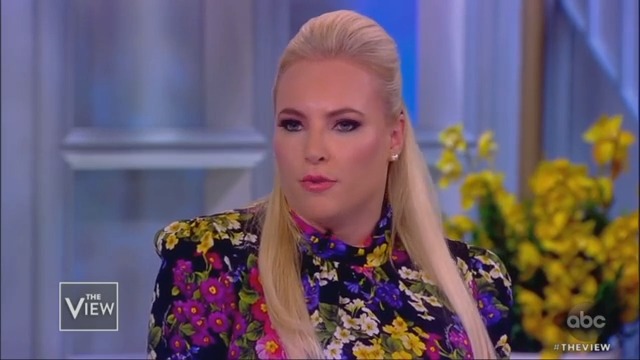 Reacting to reports that the White House wanted the Navy to keep the USS John McCain "out of sight" during President Trump's trip to Japan, The View's Meghan McCain blasted Trump on Thursday for his continued attacks on her late father while saying he's making it "impossible" for her to get through the grieving process.
"Putting a note on this, there's a lot of criticism of media of how often I speak of my father," McCain declared. "It's impossible to go through the grief process when my father, who has been dead for ten months, is constantly in the news cycle because the president is so obsessed with the fact that he's never going to be a great man like he was."
Read the rest of the piece at The Daily Beast.
Watch the clip above, via ABC.