New Poll: British Support Donald Trump's State Visit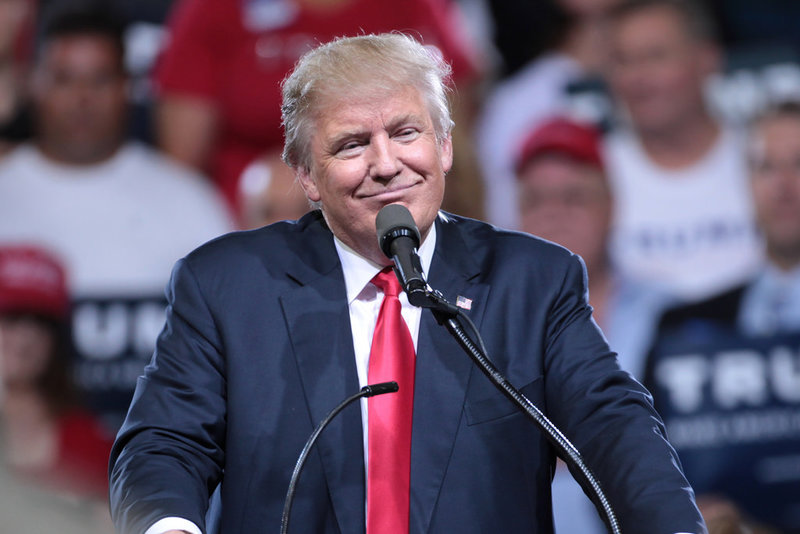 As President Donald Trump prepares to visit the United Kingdom in early June, a new poll shows that a majority of British people support the visit. Trump will be received with honors and meet Queen Elizabeth II, the 93-year-old monarch who has met every US president since Eisenhower.
The poll shows that 46% of respondents welcome the visit, while 40% disapprove. Though this may seem like a clear preference, the numbers have moved significantly since Trump's visit in 2018. Now, approval has fallen by 4 points while those who want it cancelled has risen by 3 points.
The UK sees the United States as a key ally and friend, while US politicians often pay lip service to the relationship with the UK, which is not as strong or as strategically important as some others. However, the alliance is of major concern to the British government.
Approval for Trump's visit may come as no surprise in a country where right-wing nationalism is on the rise. In the recent European Union elections, the Brexit Party, which supports leaving the EU, won a majority of the votes. Anti-EU politician Nigel Farage was re-elected. He has been a Trump cheerleader for some time.
None of this means Trump's visit will be quiet. Protests are already planned, especially in Scotland, where public opinion diverges from much of the rest of the UK. Trump has reportedly wanted a state visit in the UK with all the royal pomp and ceremony since becoming president.