Will Hope Hicks Defy A Congressional Subpoena?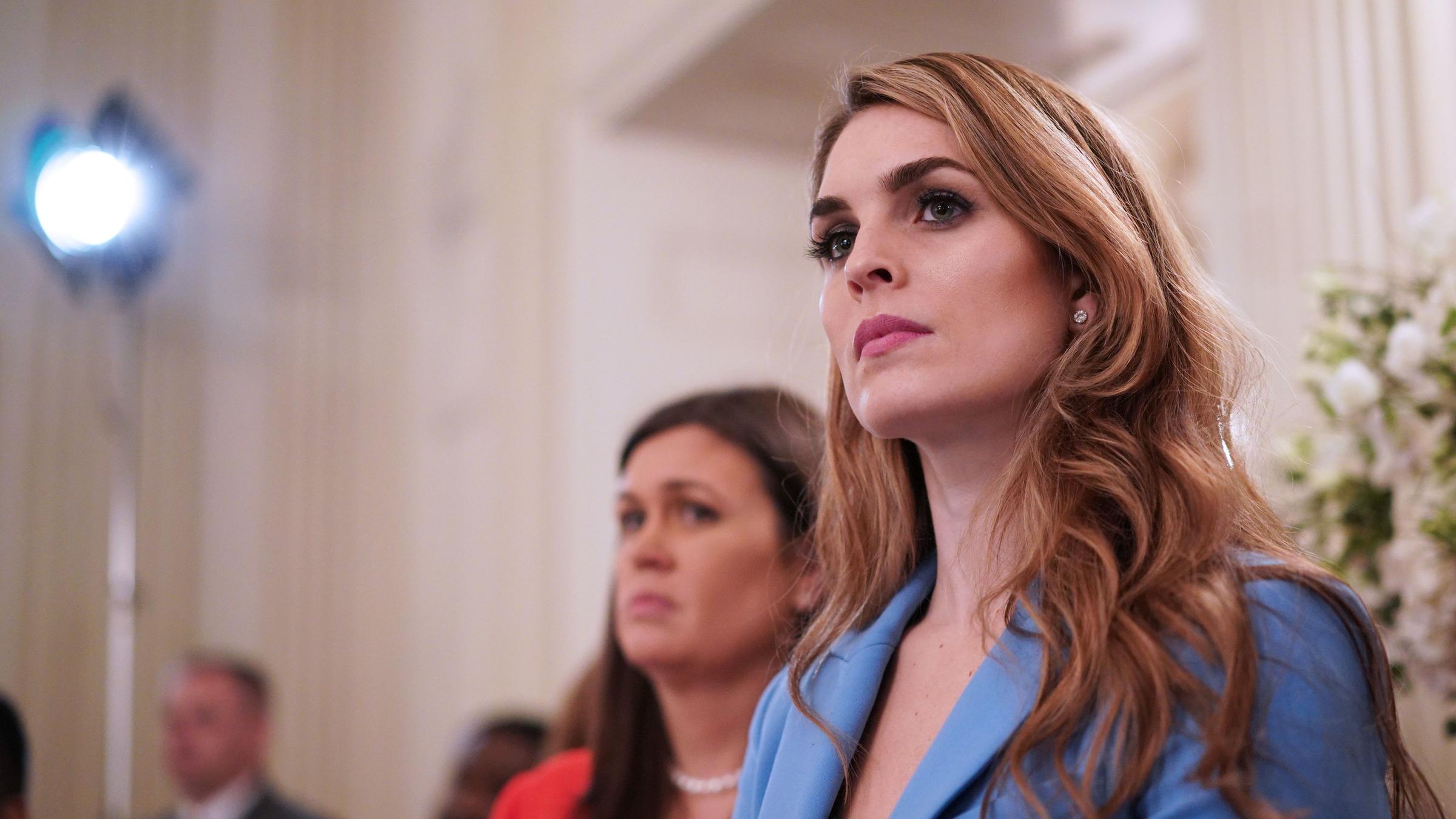 Former White House Communications Director Hope Hicks has received a subpoena from the House Judiciary Committee. The committee is continuing its investigation of President Donald Trump and his administration. The new subpoena raises further questions about the relationship between the executive and legislative branches.
President Trump instructed former White House Counsel Don McGahn not to testify before Congress, despite the fact he no longer works for the administration. McGahn obeyed Trump and did not attend Tuesday's hearing. This could lead to potential financial penalties.
Attorney General William Barr also refused to attend a congressional committee, while Treasury Secretary Steve Mnuchin refused to comply with an order to release Trump's tax returns to Congress. This is in violation of federal statute.
The White House's willingness to defy subpoenas is rapidly developing into a constitutional crisis. The Trump administration is working hard to avoid congressional oversight and if this continues, it is likely the Hicks will be ordered not testify.
The Judiciary Committee has also issued a subpoena to Annie Donaldson, former chief of staff to Don McGahn, who would be a key witness in unravelling McGahn's involvement in Trump's attempt to fire Special Counsel Robert Mueller, as outlined in his report.
If Hicks and Donaldson refuse to speak to Congress, the conflict between the two branches will worsen, though it remains to be seen what Congress can or will do to keep the President in check.