'Echoes Of Iraq War': The Trump Administration Takes Warlike Stance On Iran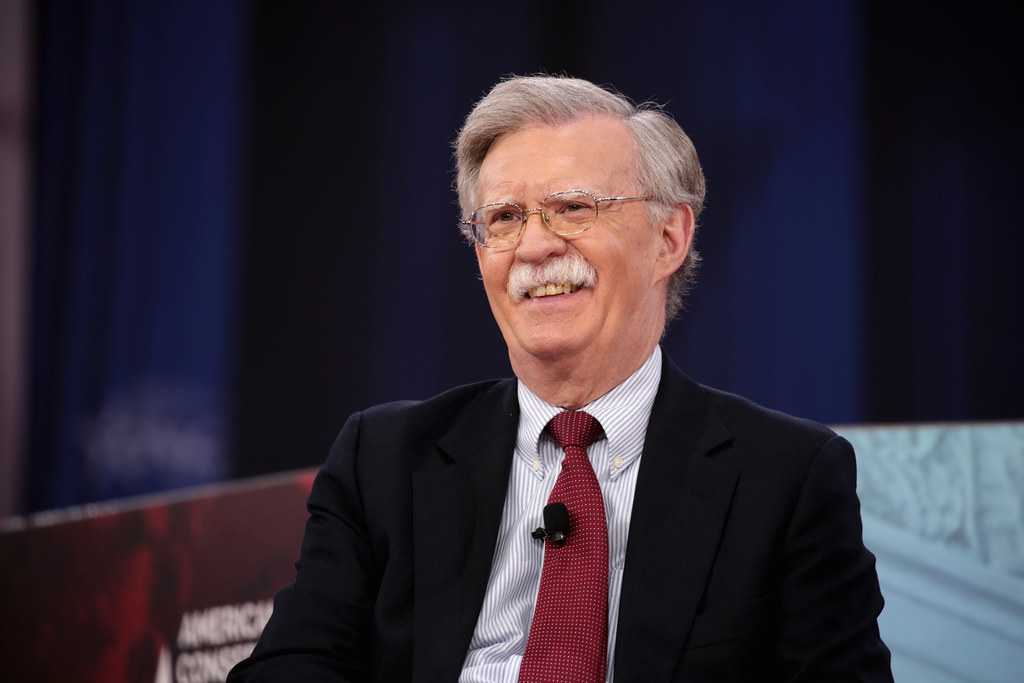 There were major concerns Tuesday about potential US military action against Iran. The news of US preparations comes a week after National Security Advisor John Bolton issued a vague warning about Iranian threats to American forces in the region.
In what the New York Times describes as 'echoes of the Iraq War', the Trump administration has prepared a plan for potential strikes against Iran. This would include sending as many as 120,000 troops to the Middle East – a significant boost to troop levels in the region.
Bolton has suggested there is a credible threat from Iran, perhaps an impending attack on US forces or allies, but Bolton is a noted hawk on Iran, who has connections with an opposition organization, currently in exile abroad. Iran has recently withdrawn from an agreement that restricted its ability to develop nuclear weapons. This could be the issue Bolton was referring to.
It appears that some oil tankers travelling in the Persian Gulf have been subject to sabotage, with Iran denying responsibility and blaming Israel for mounting tensions. Trade routes in the region are a flash point. Iran has previously threatened to close the vital Strait of Hormuz, but has never made good on the threat.
The US plans do not envision a land invasion of Iran, which would require a much larger military force. Iran has a population of more than 81 million and an estimated military personnel numbering 398,00. Secretary of State Mike Pompeo will meet Russian President Vladimir Putin today amid news that Spain has withdrawn one of its warships from a US-led group in the Middle East. This may be an indication that the country is concerned about potential military action.