Ex-Trump DOJ Spox Will Shift From CNN Politics Editor to On-Air Analyst After Backlash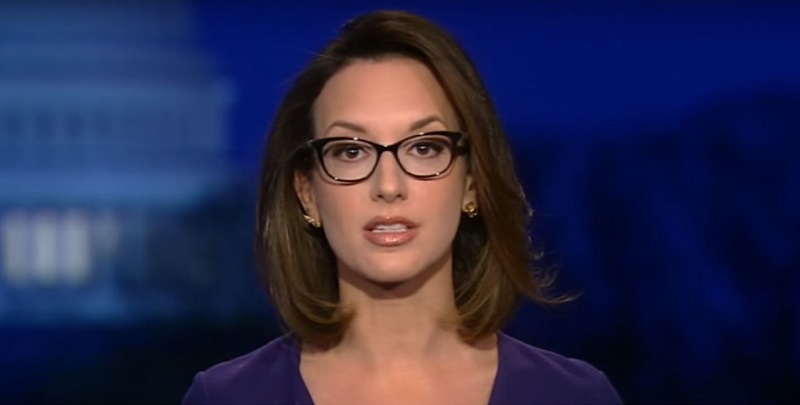 Sarah Isgur, the former Jeff Sessions spokeswoman whose hiring as a politics editor at CNN resulted in a giant public relations headache for the network, announced on Twitter late Friday that she will join the cable newser as a political analyst instead:
It's been a great vacation but I am back on twitter! And news: I will go to CNN as a Political Analyst instead. Will start next month on air and on line. See y'all soon!

— Sarah Isgur (@whignewtons) March 8, 2019
A CNN spokesperson confirmed to Contemptor that Isgur approached the network to shift to a political analyst role, and CNN agreed to the move.
Isgur's hiring last month had drawn criticism of CNN for hiring a partisan Republican political operative and former Trump administration official to oversee what should ostensibly be nonpartisan coverage of the upcoming election. In the midst of the uproar, the network started taking away some of Isgur's duties before she even started her new job in an effort to assuage both its staff and the Democratic Party, which had expressed its own concerns.
First, CNN announced that Isgur would have no role in covering any Democratic presidential debates or town halls. Later the network amended that to say she would have no role in 2020 election coverage at all. Which left open the question of what exactly a politics editor for a news organization would be doing if she was not working on covering the largest political story of the next 20 months.
It is not unusual for former partisan operatives to become on-air analysts and commentators. CNN could have saved itself an enormous public headache if it had stuck to that pattern with Isgur. Instead, for unknown reasons it tried to give her a role in shaping its coverage and gave itself a black eye instead.