CNN's New Politics Editor Loses More Duties Involving the Network's Political Coverage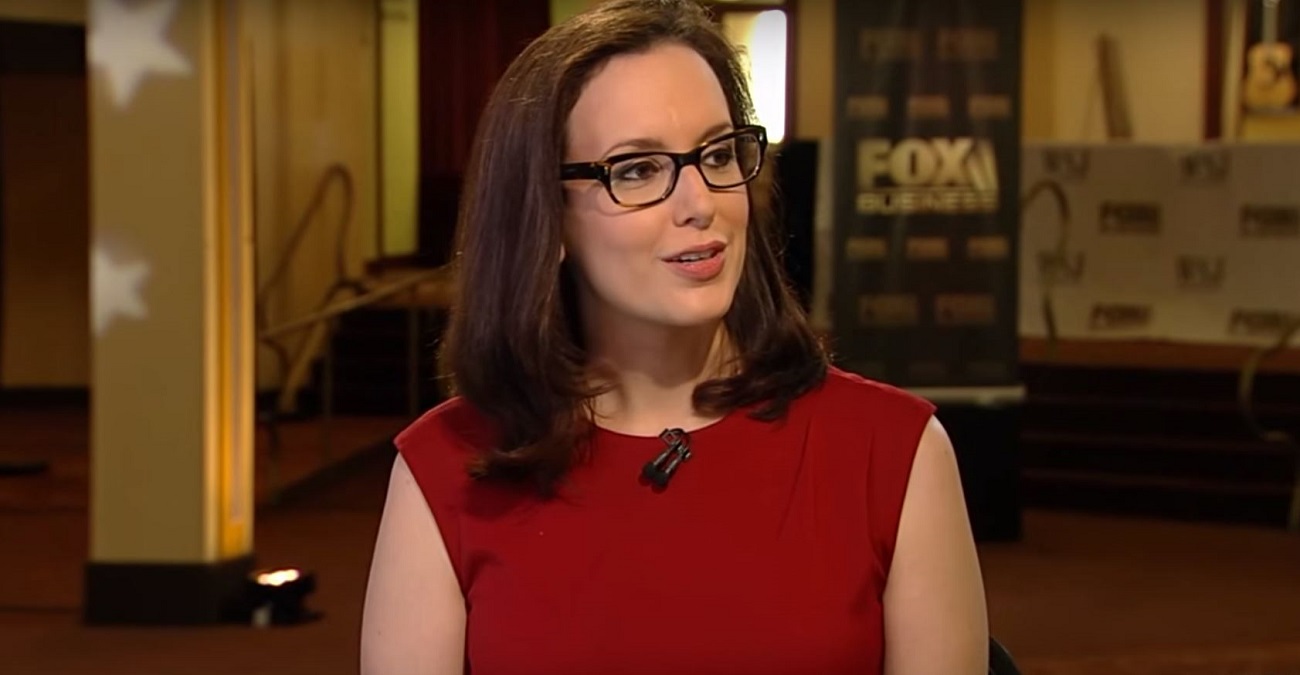 It was just one week ago that CNN announced the hiring of former Republican political operative Sarah Isgur as its politics editor. The network has spent the entire seven days since then reassuring concerned Democrats and its own staff that she will actually have little or nothing to do with its political coverage. Which would seem to be a hindrance in her job.
The latest round of "What political editor duties have been taken away from Sarah Isgur today" comes from The Daily Beast. The outlet reported on Tuesday that CNN officials have reassured the top brass at the Democratic National Committee that Flores will have no "editorial decision-making control" over coverage of the 2020 election.
This move comes after CNN already told Democrats that Isgur would have no role in covering any Democratic debates that CNN hosts during the primaries, nor will she participate in covering any town halls held by Democratic candidates. Nor will she have anything to do with coverage of Robert Mueller and the Russia investigation, since she worked as Jeff Sessions's spokeswoman at the time that Mueller was appointed.
No big deal, just a politics editor who can't work on what will be the two biggest political stories between now and November of 2020.
Isgur's hiring had already reportedly caused dissension in the CNN ranks. While it is not unusual to hire partisan operatives as commentators or political analysts on CNN or any other networks, bringing one aboard to work behind the scenes in working on and shaping coverage of elections is highly out of the ordinary.
Her hiring was also a notable move for a news network that theoretically tries to report objective truths. In her days as a political operative, Isgur had been responsible for helping spread objectively false stories around in service of her bosses. When she worked as the deputy campaign manager for Carly Fiorina's 2016 run for the Republican presidential nomination, Isgur publicly defended the candidate's bogus claim that she had seen video of botched abortions resulting in fetuses being born alive, for example.
The story at The Daily Beast notes that CNN staffers have been told Isgur's duties will mostly involve "scheduling the publication of stories" on the network's website and helping decide what stories to highlight on news shows. Which sounds like some sort of glorified traffic manager. This has to be a step down for someone who once helped guide Jeff Sessions through his confirmation hearings to be attorney general and later worked for him at the Justice Department.
For the moment, CNN is still standing by its decision to hire Isgur. But it is hard to see how she will be effective in her new position.