Lou Dobbs: Democrats Are Waging 'War on This President' Like 'Russian Revolutionaries'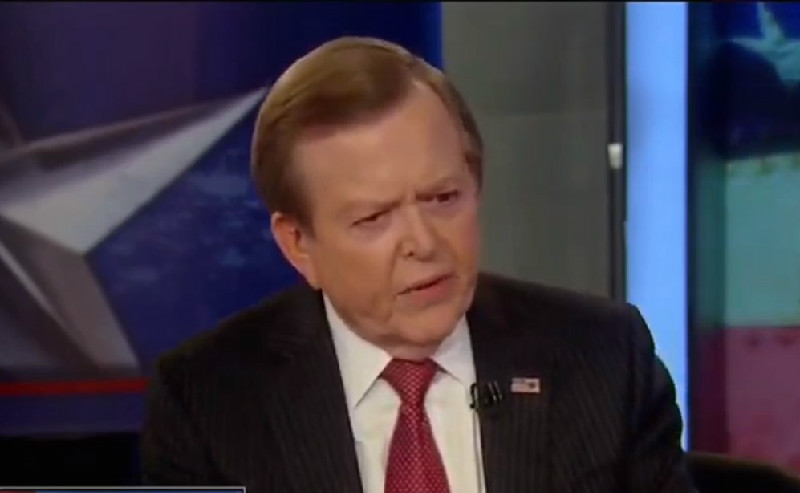 Rallying to President Trump's defense hours after Trump railed against House Democrats on Tuesday for opening a broad investigation into the president's potential abuse of power and corruption, Fox Business Network host Lou Dobbs likened the Democratic Party to "Russian revolutionaries" while claiming congressional oversight was akin to war.
"The president talking about the little darlings on the left are disappointed, therefore they're behaving like, I don't know, Russian revolutionaries," the far-right Fox personality asserted. "This is more than that. This is a war on this president, this administration, and the American system of government."
Read the rest of the piece at The Daily Beast.
Watch the clip above, via Fox Business.