Maddow Tops Cable News For Second Consecutive Month, Sets Network Record In Total Viewers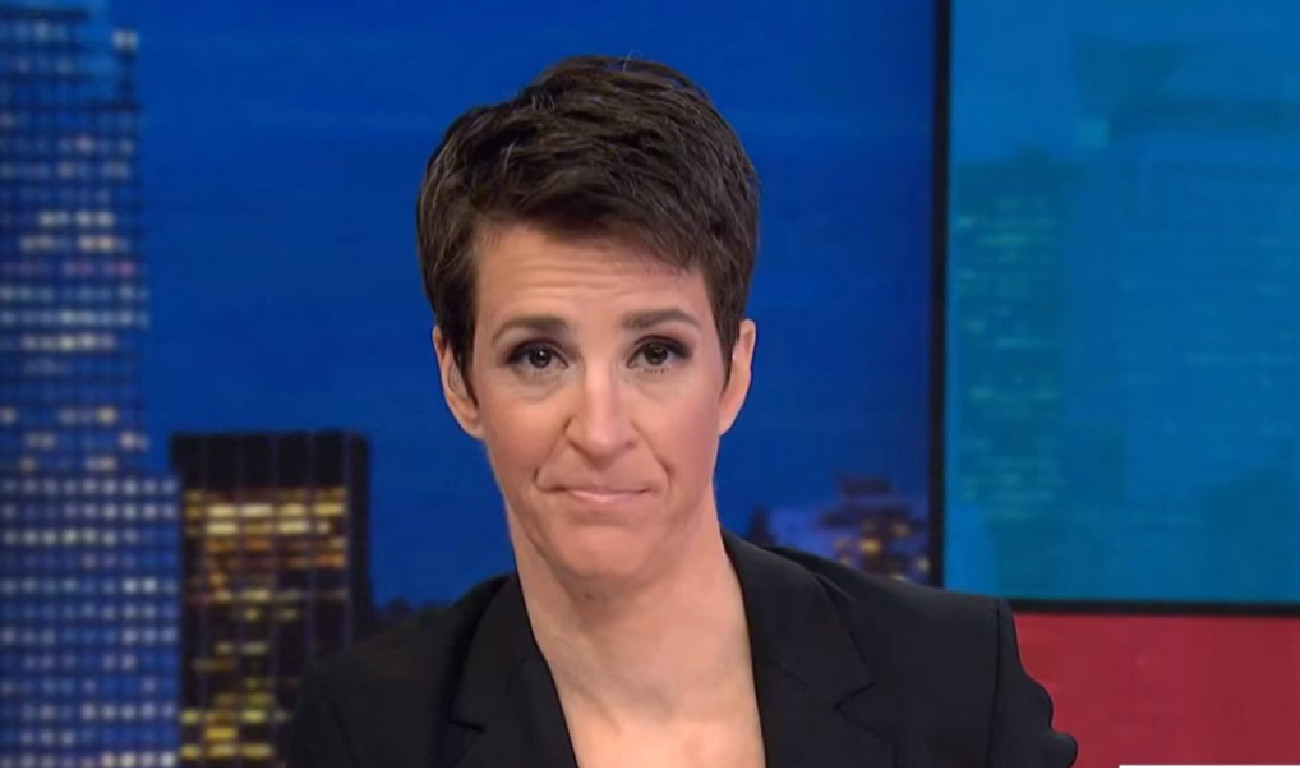 MSNBC's The Rachel Maddow Show spent its second straight month as the most-watched cable news program while setting a total viewership record for the network at 9 PM. Meanwhile, fellow weeknight program The Last Word and The 11th Hour also set records during their respective time slots while leading their hours across the board.
According to Nielsen, Maddow averaged 3.29 million total viewers and 660,000 in the key 25-54 demographic for the month. In comparison, Fox News' 9 PM programming delivered 3.01 million viewers overall and 529,000 in the demo and CNN captured a demo audience of 462,000 and 1.54 million total viewers.
Maddow was also the most-watched non-sports cable program from 6 AM to midnight for the month.
At 10 PM, The Last Word with Lawrence O'Donnell topped the hour in both total viewership (2.57 million) and the demographic (439,000). Fox News pulled in 2.26 million viewers overall and 415,000 in the demo while CNN nabbed 425,000 demographic viewers and a total audience of 1.33 million.
The 11th Hour with Brian Williams took first place at 11 PM with 1.84 million viewers overall and 331,000 in the key demo. Fox News averaged 1.29 million total viewers and 281,000 in the demo while CNN delivered a total audience of 964,000 and 325,000 in the 25-54 metric.
Another notable achievement for MSNBC was Hardball with Chris Matthews leading the 7 PM time slot in total viewership, averaging 1.93 million for the month and edging Fox News (1.89 million). This represented the first time ever that MSNBC has beaten Fox in the hour. It was also a record in total viewers for the news discussion program.