John Kasich, Who Is Considering 2020 Presidential Run, Joins CNN As Senior Political Commentator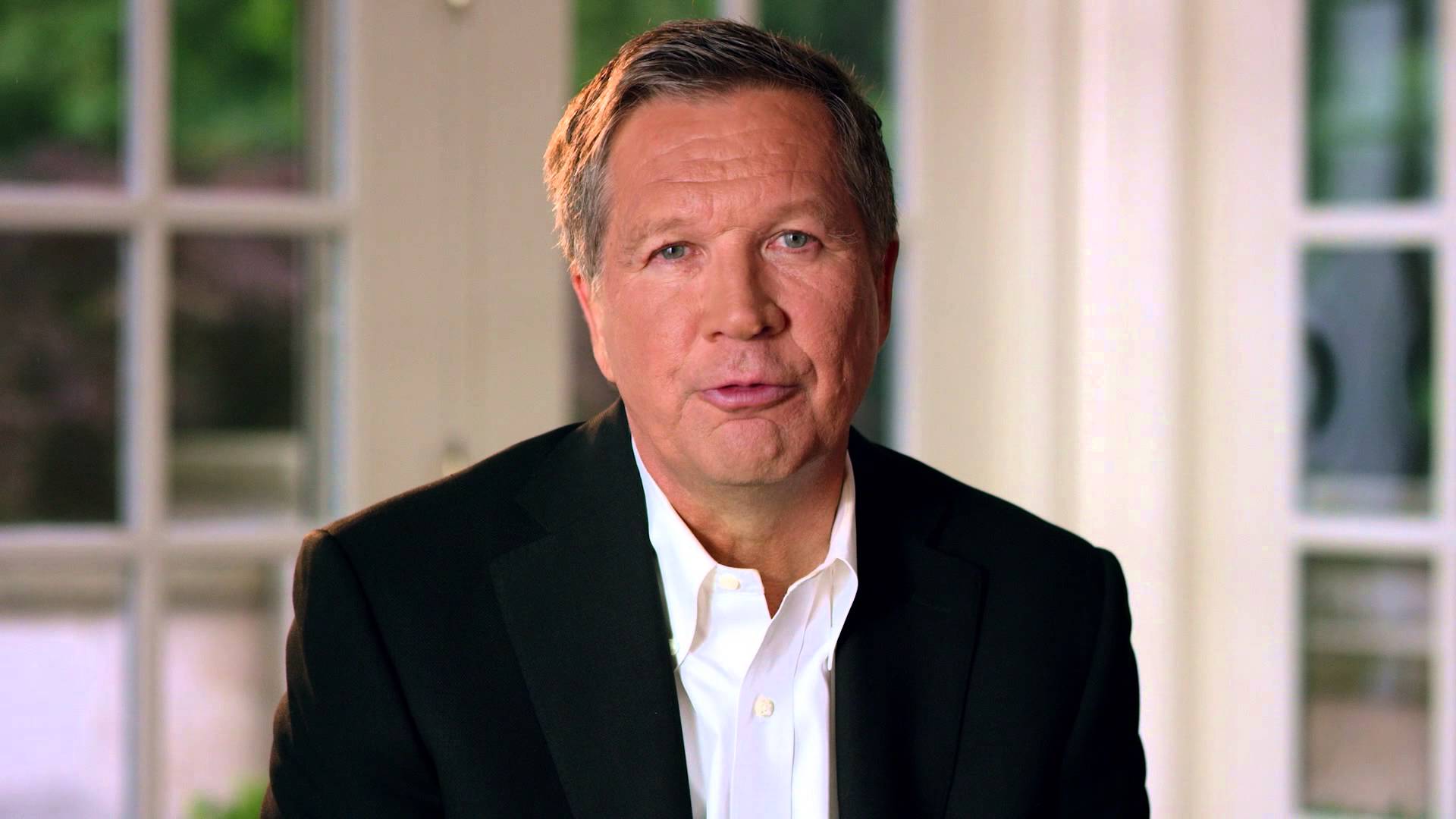 It was rumored earlier this week that former Ohio Governor John Kasich was looking to join either MSNBC or CNN for an on-air role. It didn't take long for that role to be announced.
On Tuesday morning, CNN confirmed that Kasich had joined the networks as a senior political commentator and that his first appearance as a network employee would be on Cuomo Prime Time Tuesday night.
Kasich is one of the most prominent anti-Trump GOP voices around and is heavily considering a primary challenge against President Trump in 2020. He ran for the Republican nomination in 2016 and won his home state before eventually dropping out in May 2016.
Kasich's hiring comes amid a cable news hiring spree of former lawmakers. MSNBC announced Tuesday morning that it had brought on ex-Missouri Democratic Senator Claire McCaskill as a political analyst. CNN also recently hired former House members Mia Love and Luis Gutierrez as commentators.
Considering Kasich's presidential ambitions, critics noted that there could be ethical issues with CNN hiring the ex-GOP governor as an on-air contributor. Media Matters' Matthew Gertz blasted the network over the decision while noting CNN also made missteps by hiring former Trump aides who had signed non-disparagement agreements with the president.
There is no ethical way for a network to have someone considering a run for president on staff. This is nuts. https://t.co/oE7tWfUVIz

— Matthew Gertz (@MattGertz) January 15, 2019
But hey, there was also no ethical way for a network to have a bunch of Trump supporters who signed non-disparagement agreements on staff, and CNN did that too. https://t.co/yrs4bLIfO3

— Matthew Gertz (@MattGertz) January 15, 2019
There was certainly no ethical way to have Corey Lewandowski on staff, and, well… https://t.co/nUV8ChVvVu

— Matthew Gertz (@MattGertz) January 15, 2019
This isn't Kasich's first go-round on cable news. He hosted a weekend show on Fox News last decade called Heartland.